ROLE: 
Planning/Exploration, Designing
Illustrating, Prototyping
Micro-interactions/animations 
3D Modelling, Video Editing
GOAL:
Investigate tattoo culture, history & styles as a study for relevant, educational information to present on an interactive platform that displays tattoo style artwork made through collaborations to help promote smaller artists.  
✤
Interact with the prototype here
Pin Point is an interactive exhibition on the tattoo scene within New Zealand. Users from all walks of life will be able to explore a visually interesting space of tattoo art illustrated by local, respected artists. Accompanied with the augmented reality based app lets users scan different images in the space and pull up videos with corresponding information. Depending on what is scanned users will either discover the origins or importance of New Zealand tattoo styles, hear words of wisdom from tattoo artists or explore the process of getting tattooed. The ability to collect findings to read later allows users to view the information at any moment. The purpose of the app and exhibition is to provide layers of information creatively, help people make better tattoo choices, support local artists and improve its overall cultural status as a fine art.
"For me, there is absolutely no denying that tattoos are art, that's not a question up for debate…So, bringing an intimate and personal art form into a museum space gives the practice a new, institutional legitimacy and a special kind of accessibility, dispelling outdated misconceptions and showing just what is possible when artists put ink into skin." 
(Snape, 2017) 100 Hands Project 
To understand what real people thought issues were, I conducted secondary research, user interviews, surveys and an expert interview from a tattoo artist. Through the survey I made on SurveyMonkey and I posted in a tattoo Facebook group I was able to get a broad range of responses from 165 participants. Interviews I conducted with 18-25-year-olds of both genders, gave me thoughtful answers. The expert was an inside perspective that gave strength to my argument.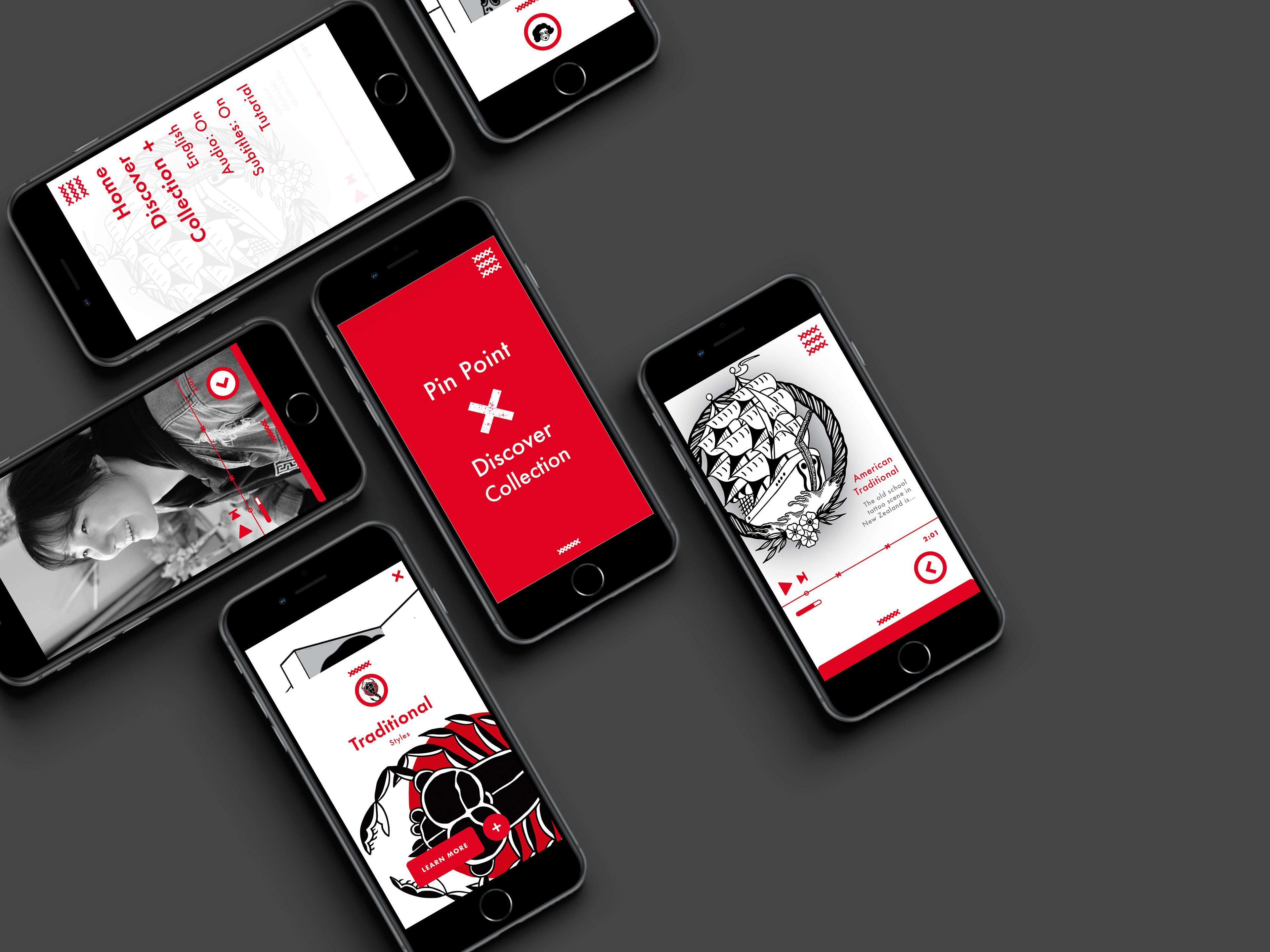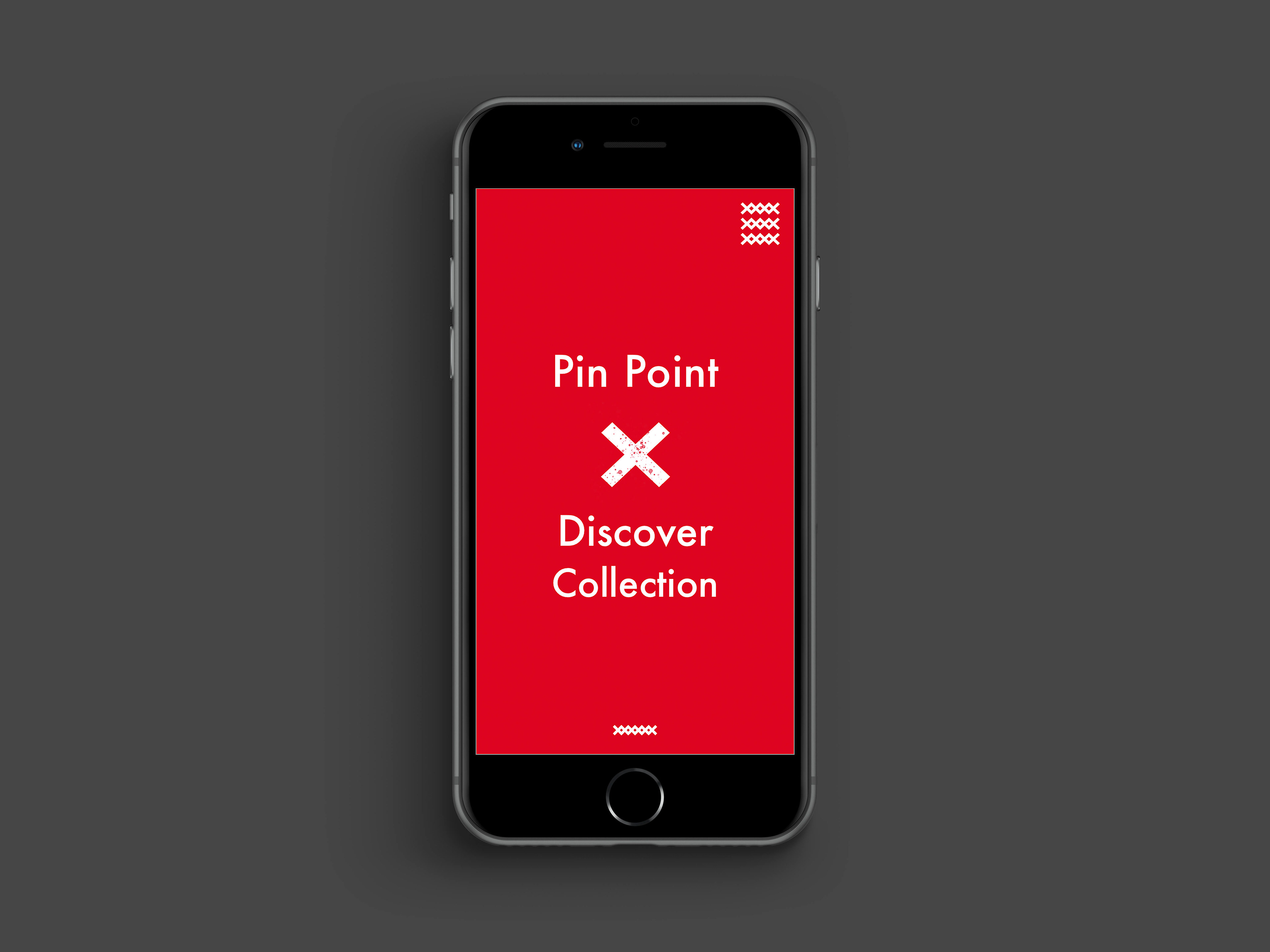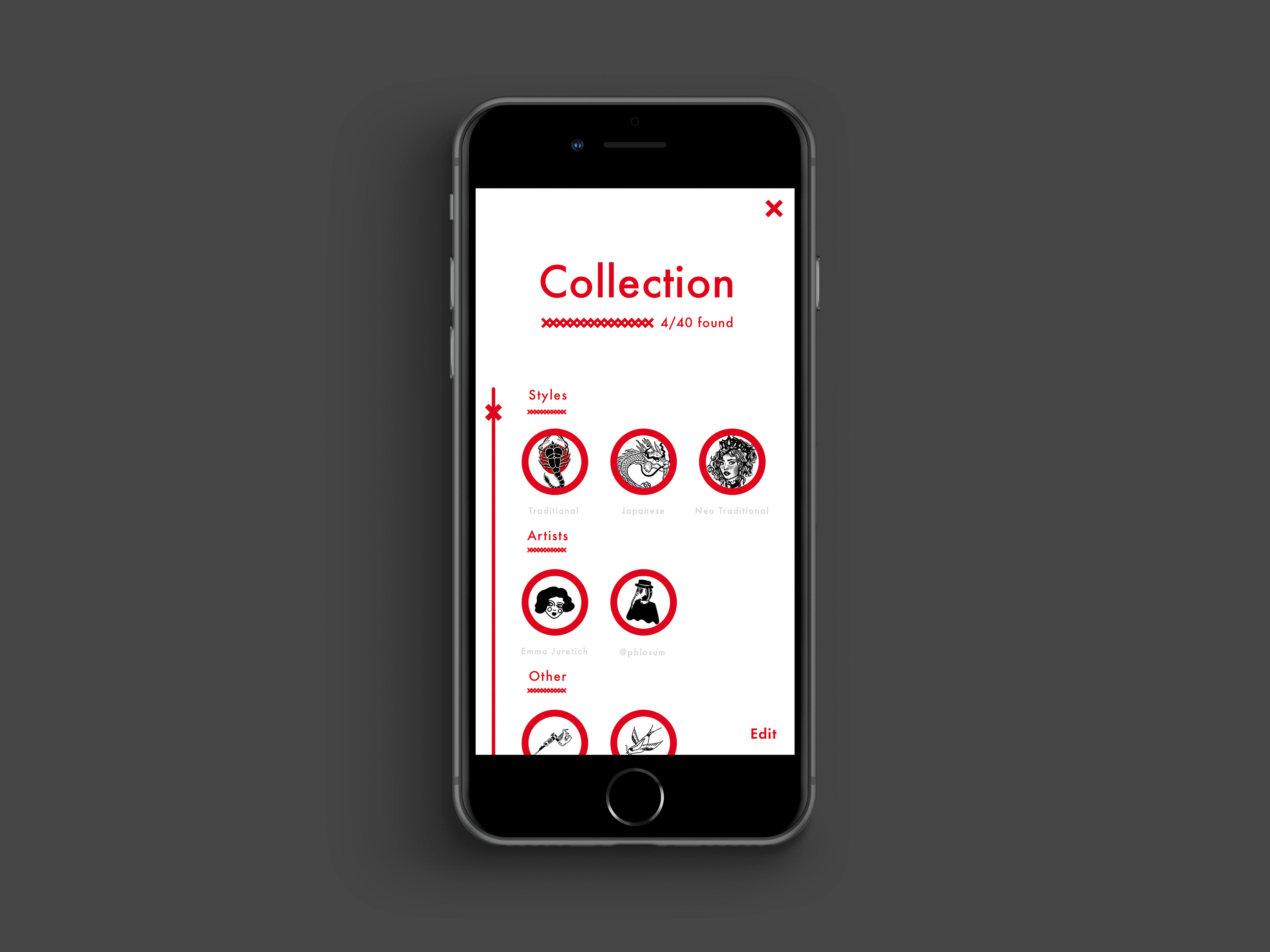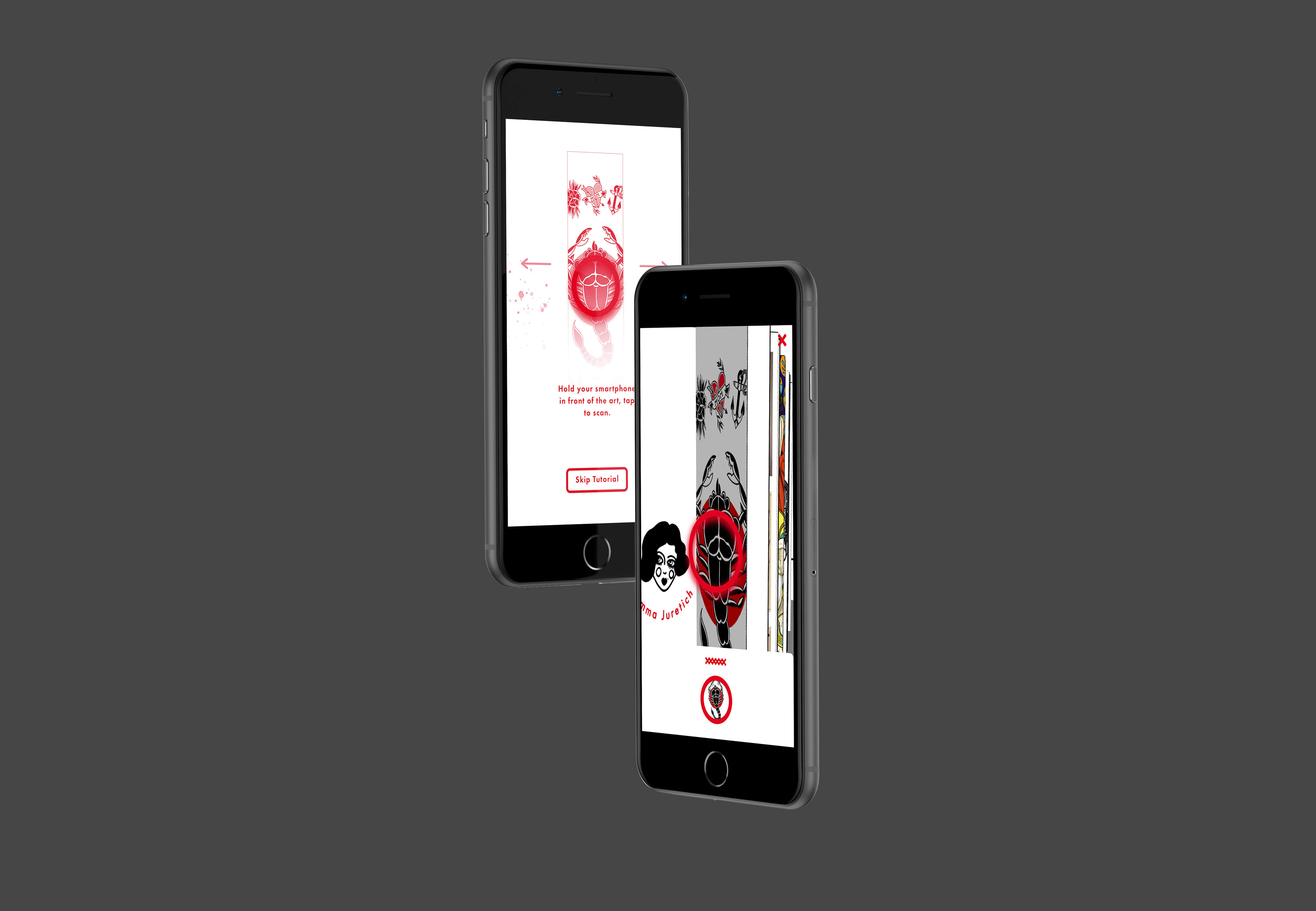 I decided to keep the app clean & straightforward to portray tattoos in a modern, professional light, but added in texture, that represents the "ink" of tattooing. The colour red became the leading colour choice because of its connection to Maori culture. It could also be connected to blood, which can be associated with tattooing. 
I wanted to zone in on a potential symbol or image that could be used in various ways, something simple and something meaningful. I started looking at an "X" symbol. The "X" representing flax weaving patterns commonly associated with Maori culture as well as flax mats used in images  people getting tattooed. It also represents the technical way of tattooing in Maori culture, with the cross over tapping technique they use. It could also be described as an underground, subcultural symbol - which is a part of tattoo culture. With this symbol, I was able to design a structural exhibition as well as use it as a flat 2D symbol within my design, thus connecting the two entities.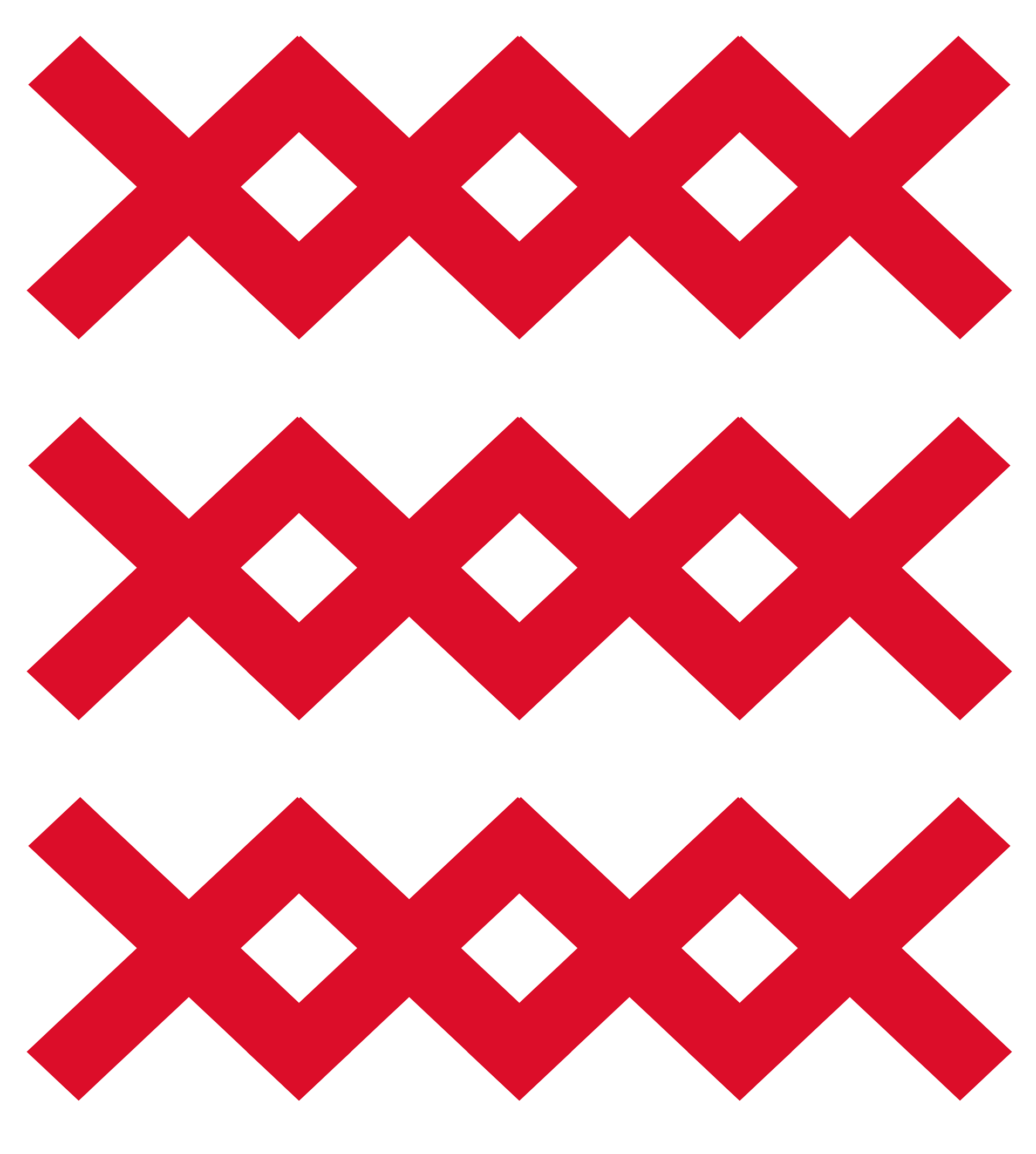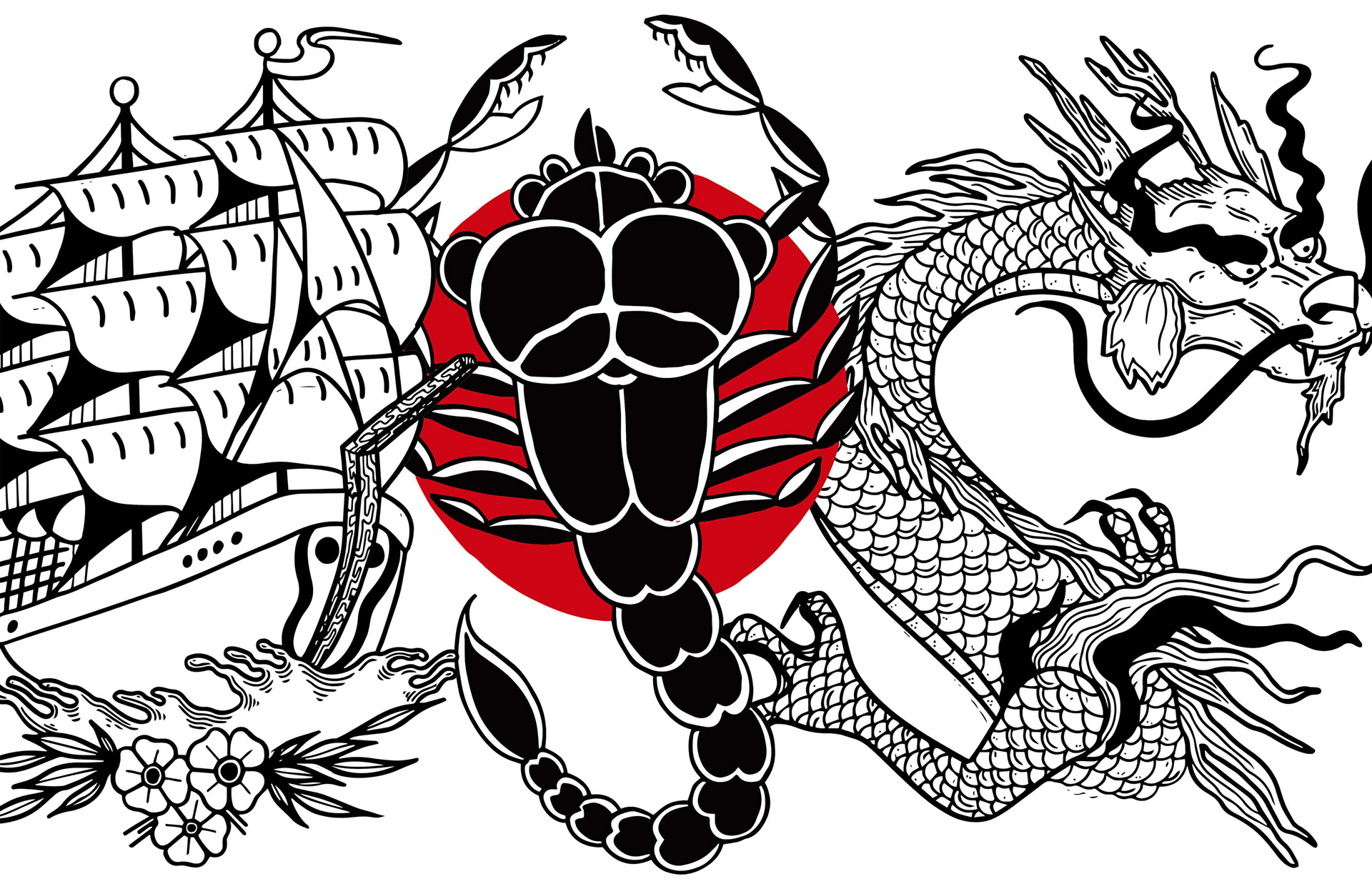 Ideation around the exhibition

structure began with sketches. The layout would be based off of a room at the Auckland Art Gallery on the Mezzanine floor, this room often has interactive exhibits on show. I drew up a birds-eye view layout where the panelling would be made up of a series of "X" panels. Partway through app design, I was able to start designing the exhibition to match and organise the art displays. I ended up deciding to have the main focus on 'styles' in New Zealand and the NZ artists who collaborated on this specific 'style' art piece, on side by side on panels. People can scan the style to learn about their origins, and people can also scan the artists to learn about them.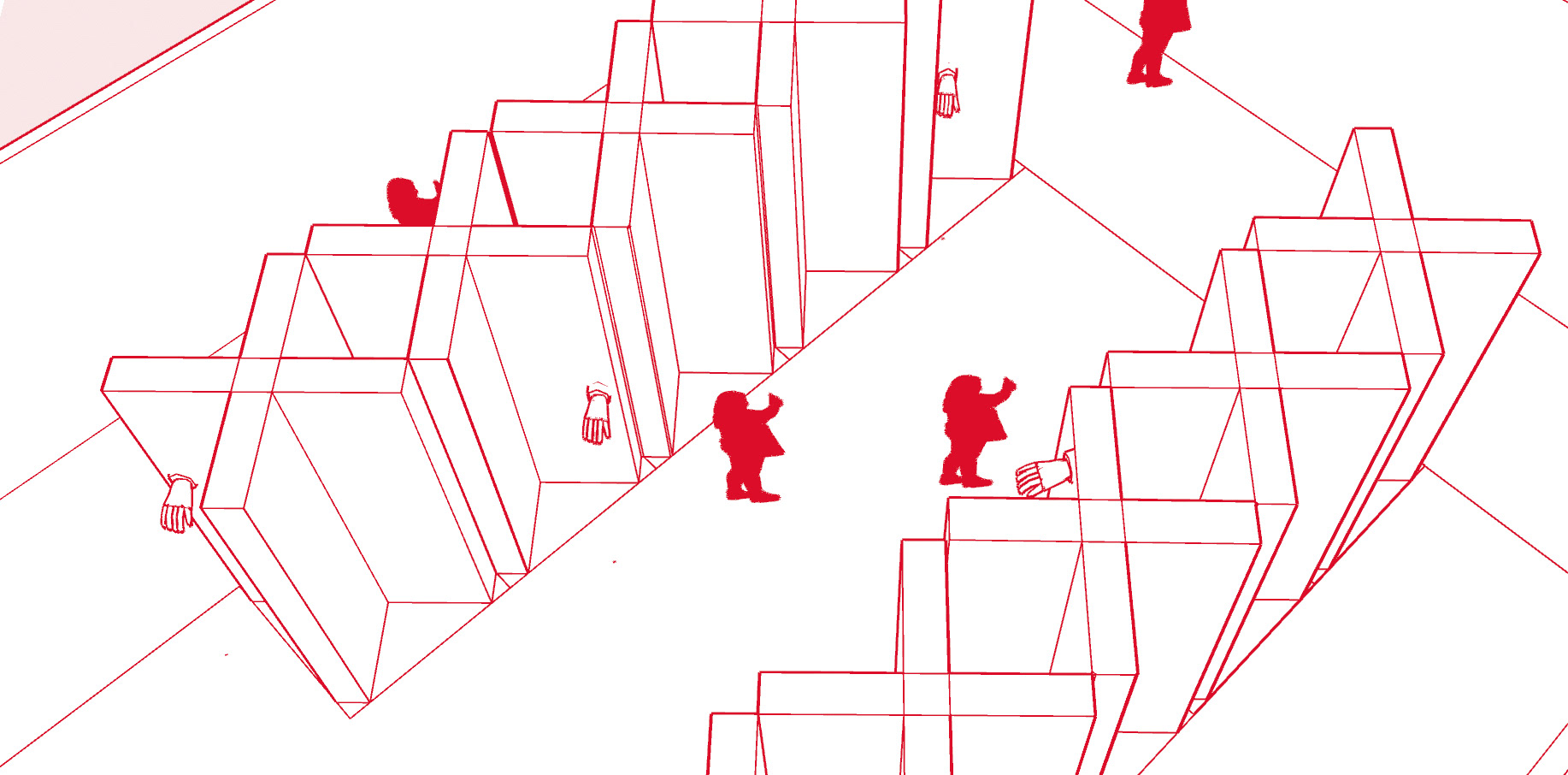 DESIGNED CONTEXT DOCUMENT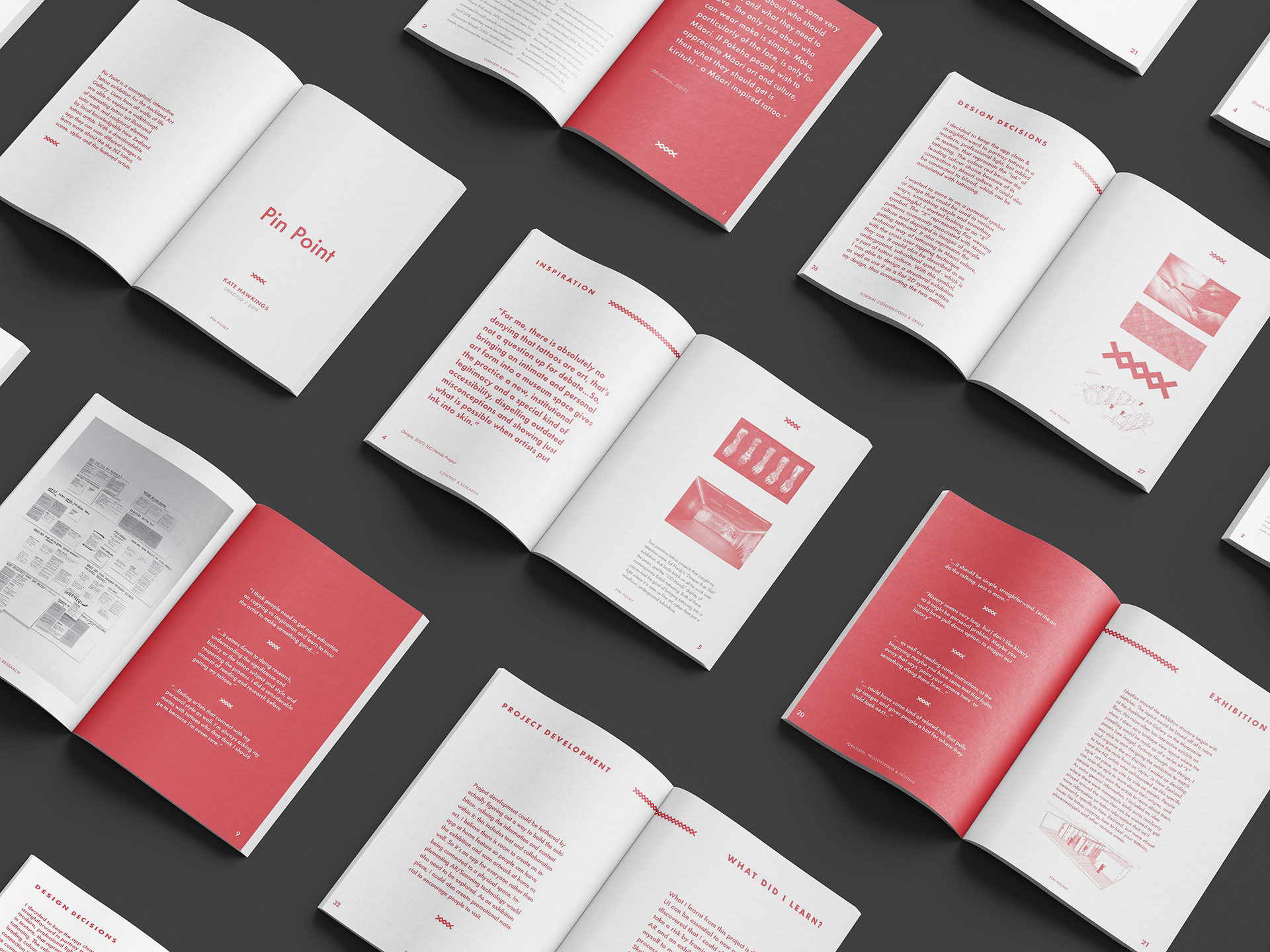 Project development

could be furthered by actually figuring out a way to build the exhibition, refining the information and content within it; this includes text and collaboration art. I believe there is room to create an in-app at home feature so people can leave the exhibition and scan artwork at home as well. So it's an app for everyone rather than being connected to a physical space. Implementing AR/Scanning technology would also need to be explored. As an exhibition piece, I could also create promotional material to encourage people to visit. 
What I learnt

from this project is that UX/ UI can be essential to new areas of life. I discovered that I could challenge myself and take a risk by framing my project around AR and an exhibition, rather than confining myself to make a website. Within my process, I learnt about new systems, XD & Sketch Up, which I had never used before. Through surveys and interviews, I gained a confidence I didn't have before and managed to get better results because of it. Although my project isn't as refined or in-depth as it could be because I felt as though I was designing something meaningful and that I was passionate about I was determined to at the very least experiment with something unique.