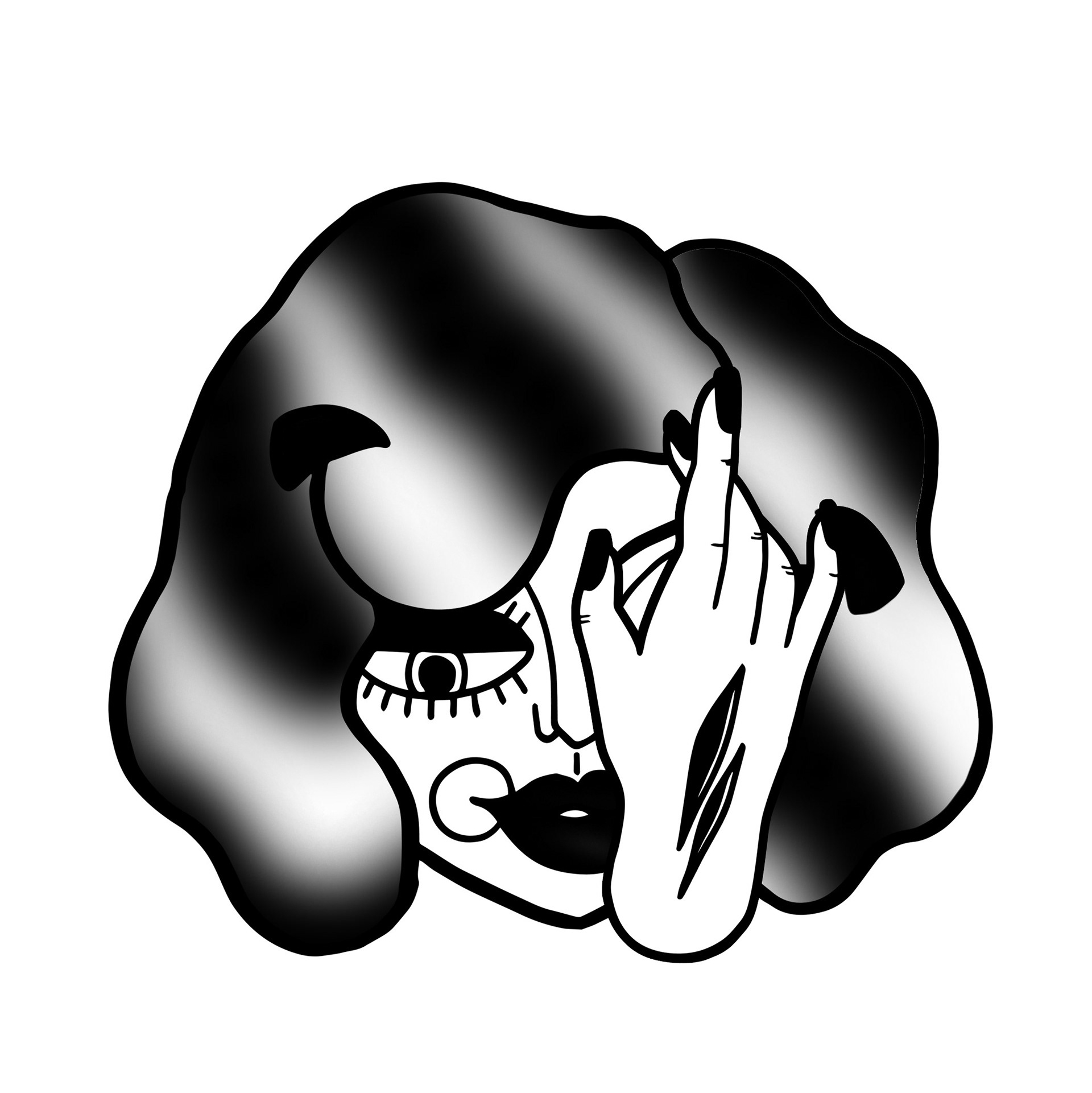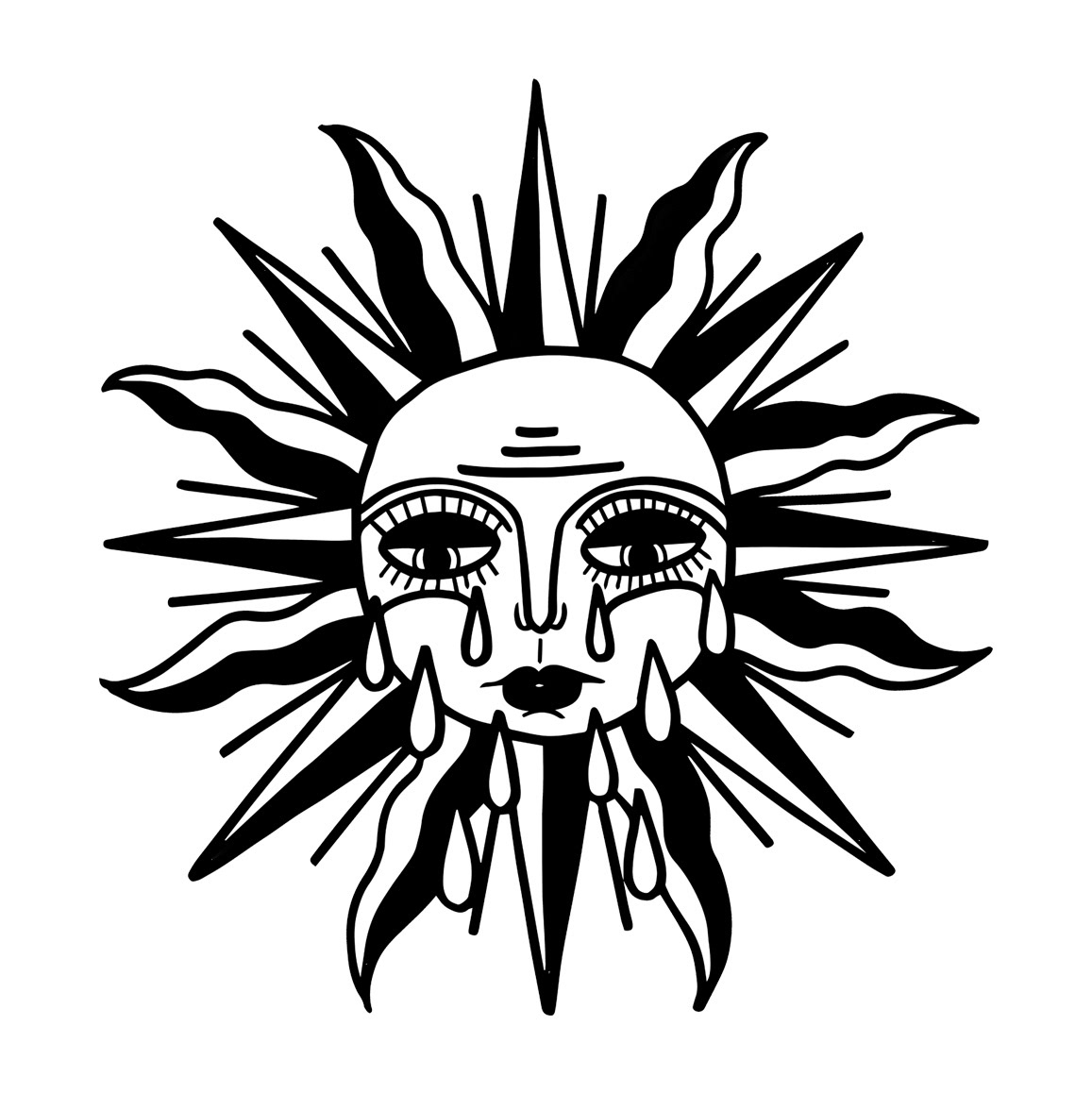 Illustration
Freelance
Birmingham based Indie band, Kaleidoscopes
approached me through my illustration portfolio
with a concept for their upcoming debut EP.​​​​​​​
I was tasked with illustrating images to suit their identity and their EP titled "Tears + Scars =". Specifically images representing both "Tears" and "Scars". I explored ways to make these illustrations unique to the band & to also match each other without being too simple.
I've always found faces to be striking and impactful, blending a face with both tears & scars gave an identity to the images that I felt helped the images be bold and stand out, while creating an aesthetic connected with the bands identity. 
​​​​​​​