Web Design
UX/UI
Covers Decoration Hire - a small event hire & styling business.  Based in Auckland, NZ. 

// www.covers.co.nz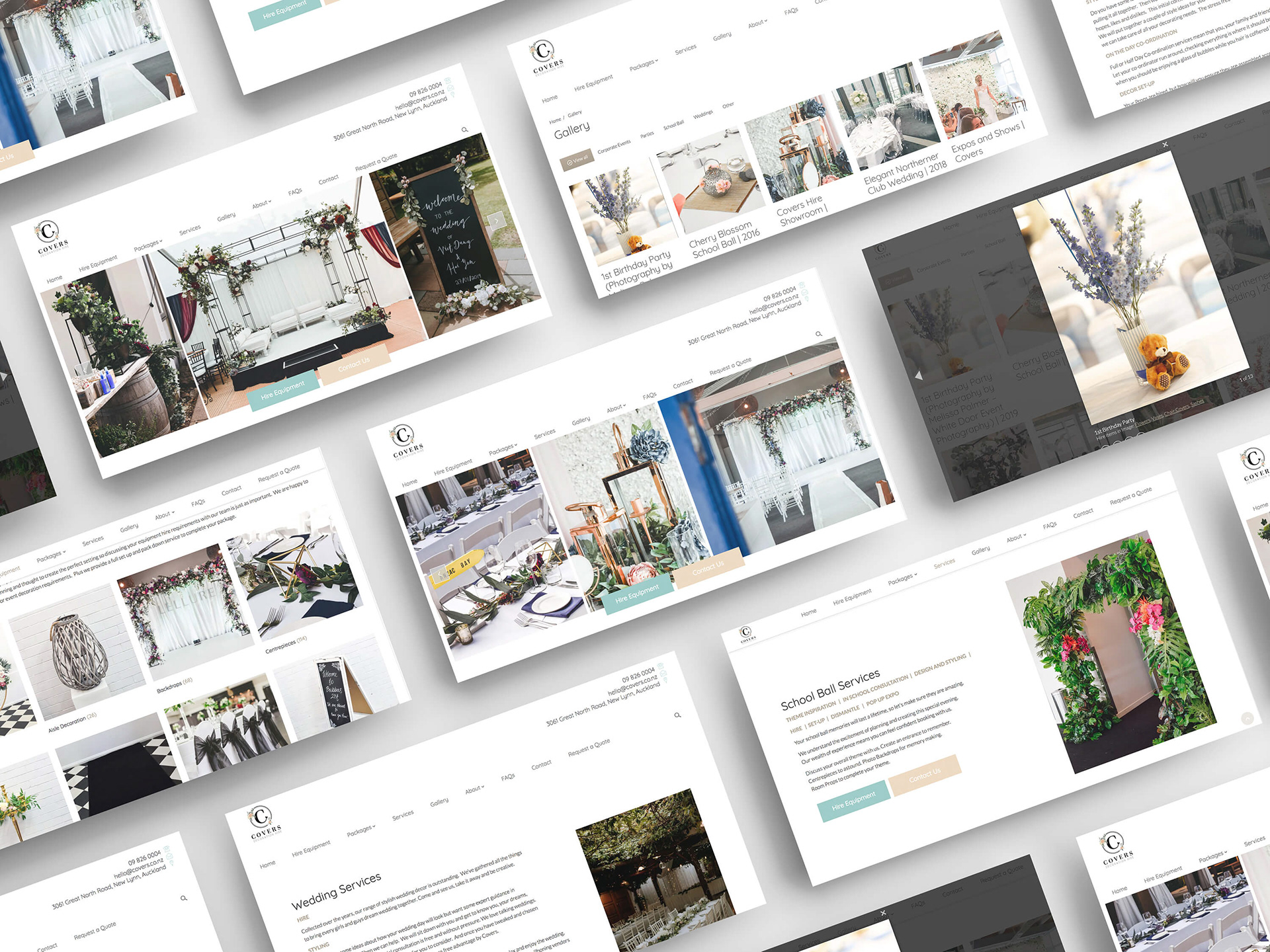 ✤

Re

vitalising the brand image & identity through their website 
✤ 

Completion of package pages so customers can choose an easy experience if they aren't after all the bells & whistles. 
✤

 Fixing a lot of backend issues that weren't performing 
✤ 

Improving their content such as photography
✤ 

Updating galleries with weddings + finding ways to make the gallery more useful for a viewer such as including product tags.
✤ 

Writing product descriptions that were good for SEO ratings. 
✤ 

Covering minor changes as well that were often neglected. 
✤ 

Playing around with the home page to find a more engaging way to promote the brand & gain traffic clicking through to other areas.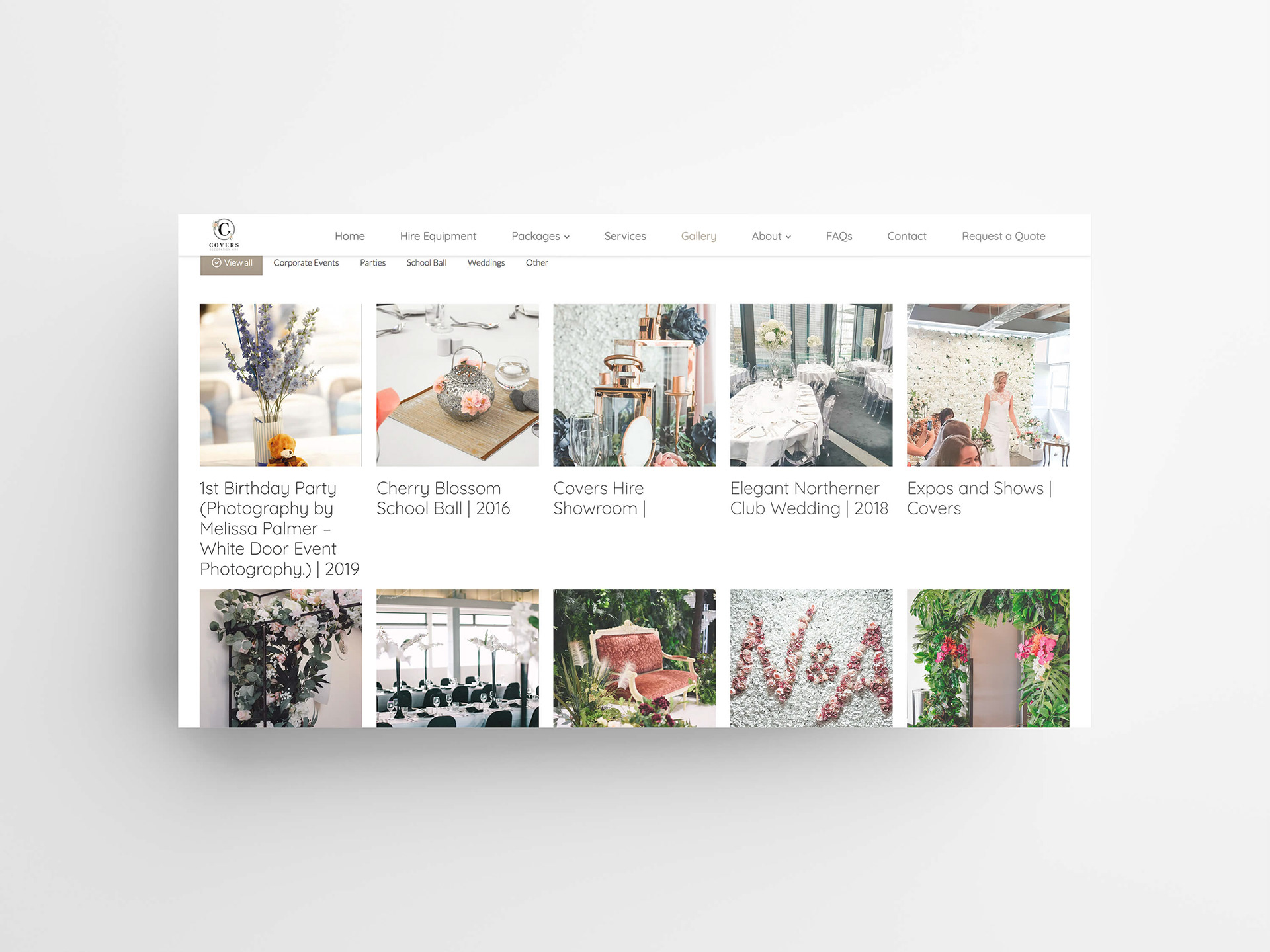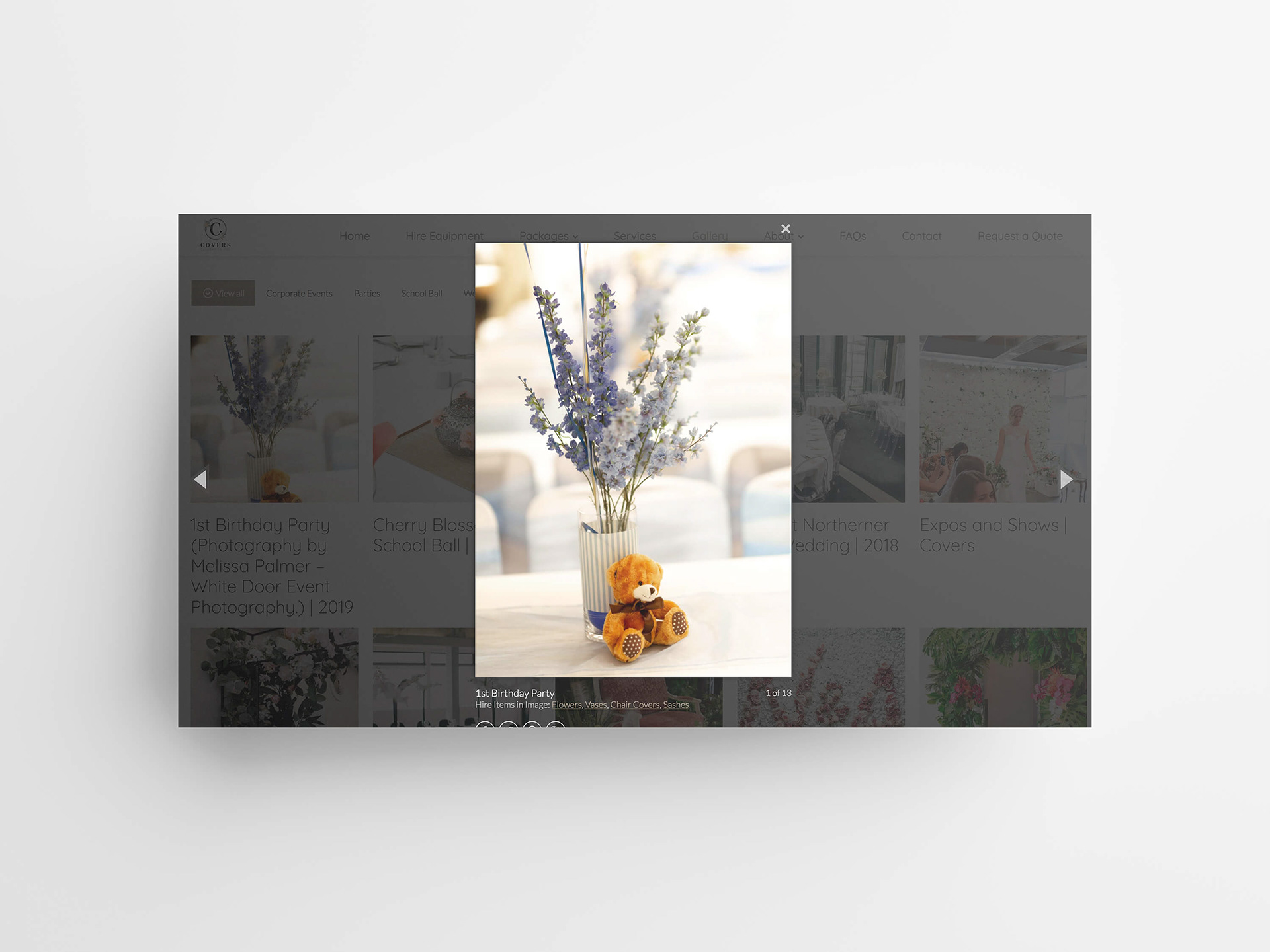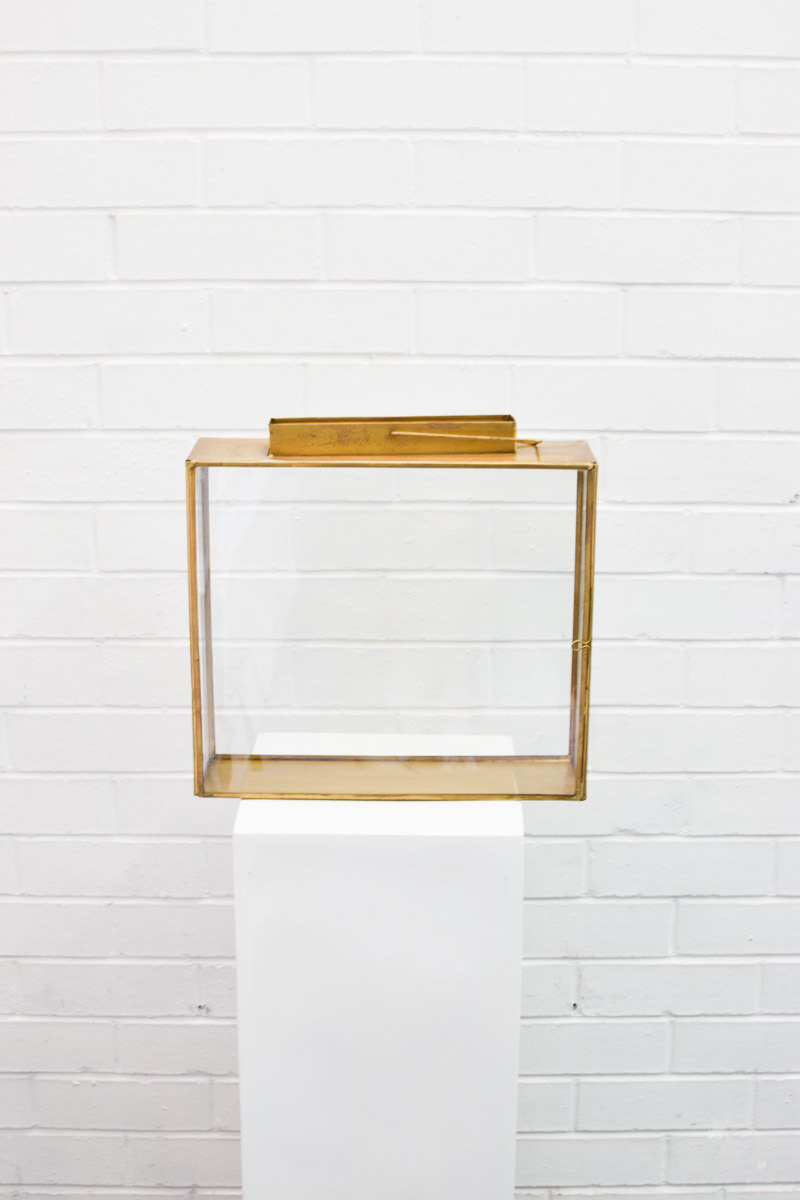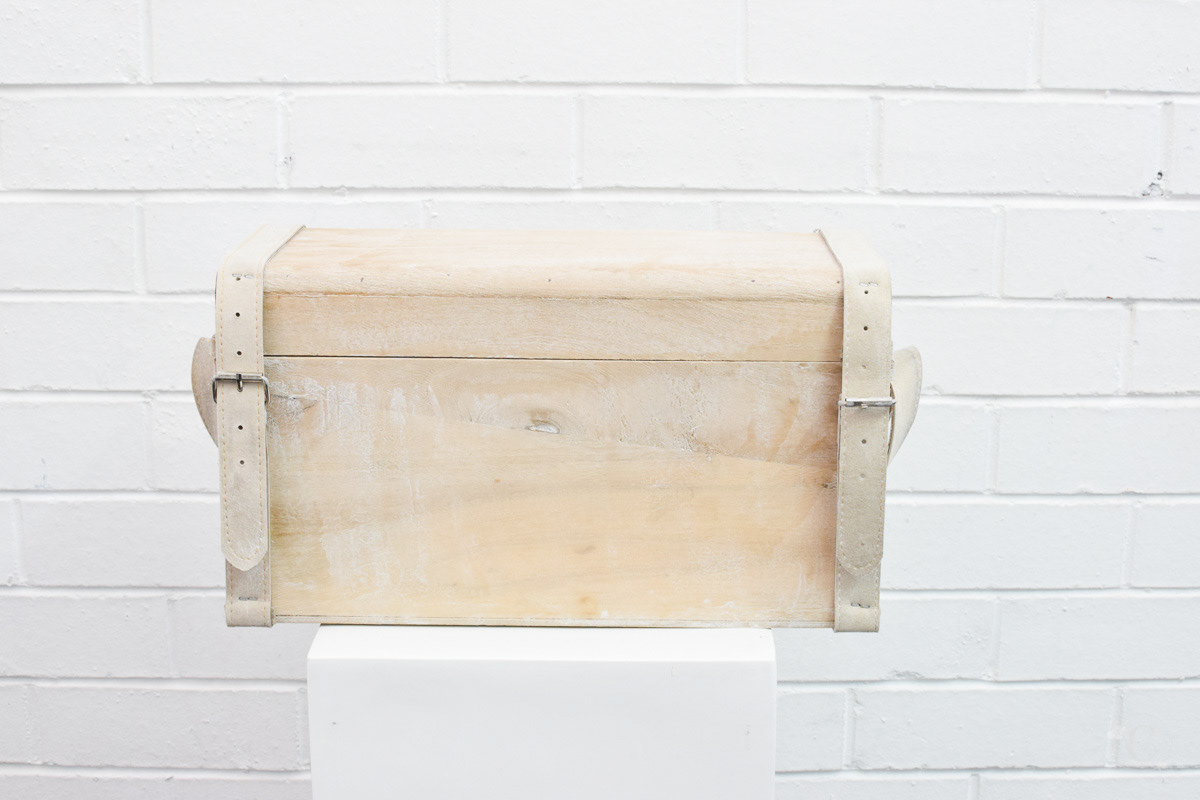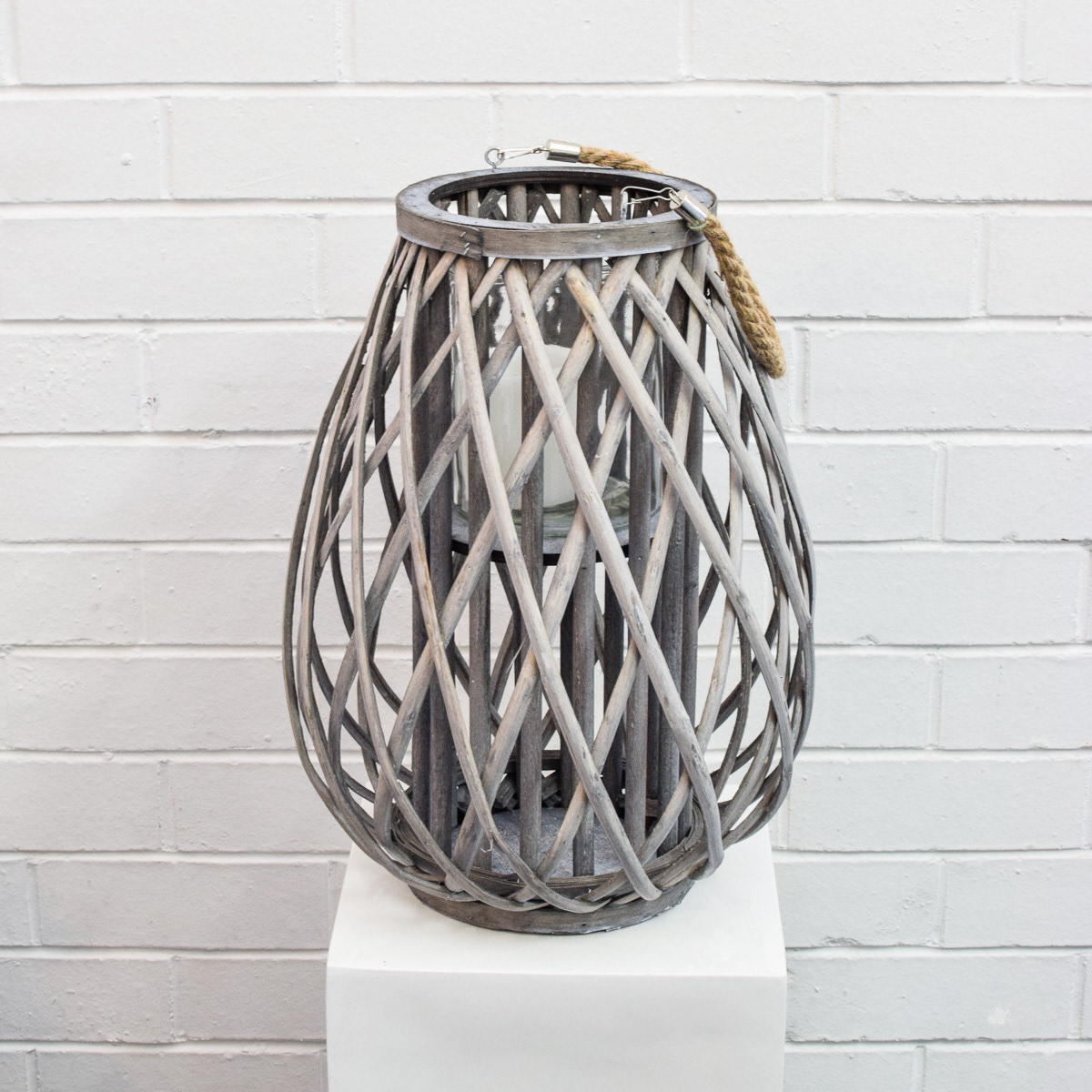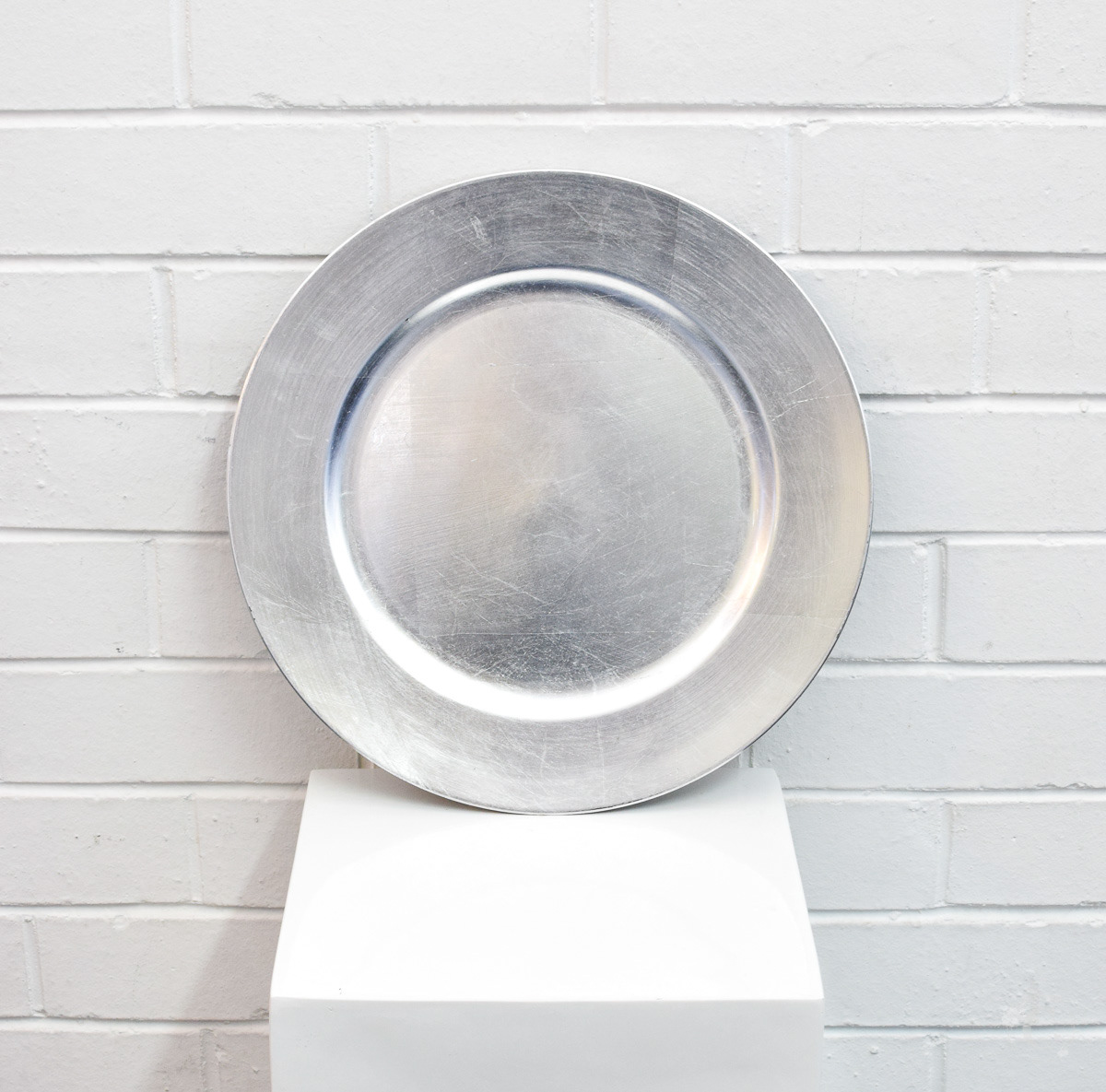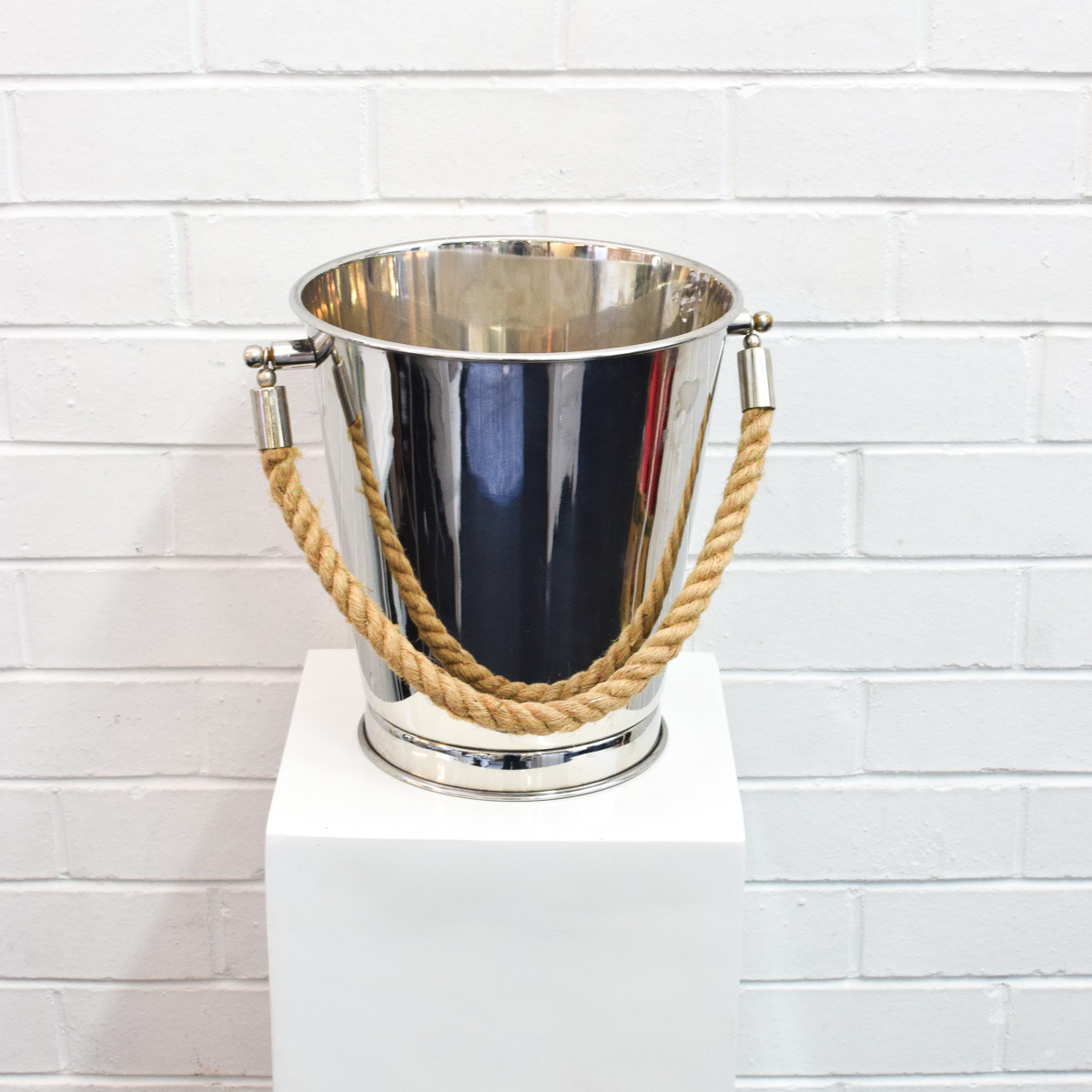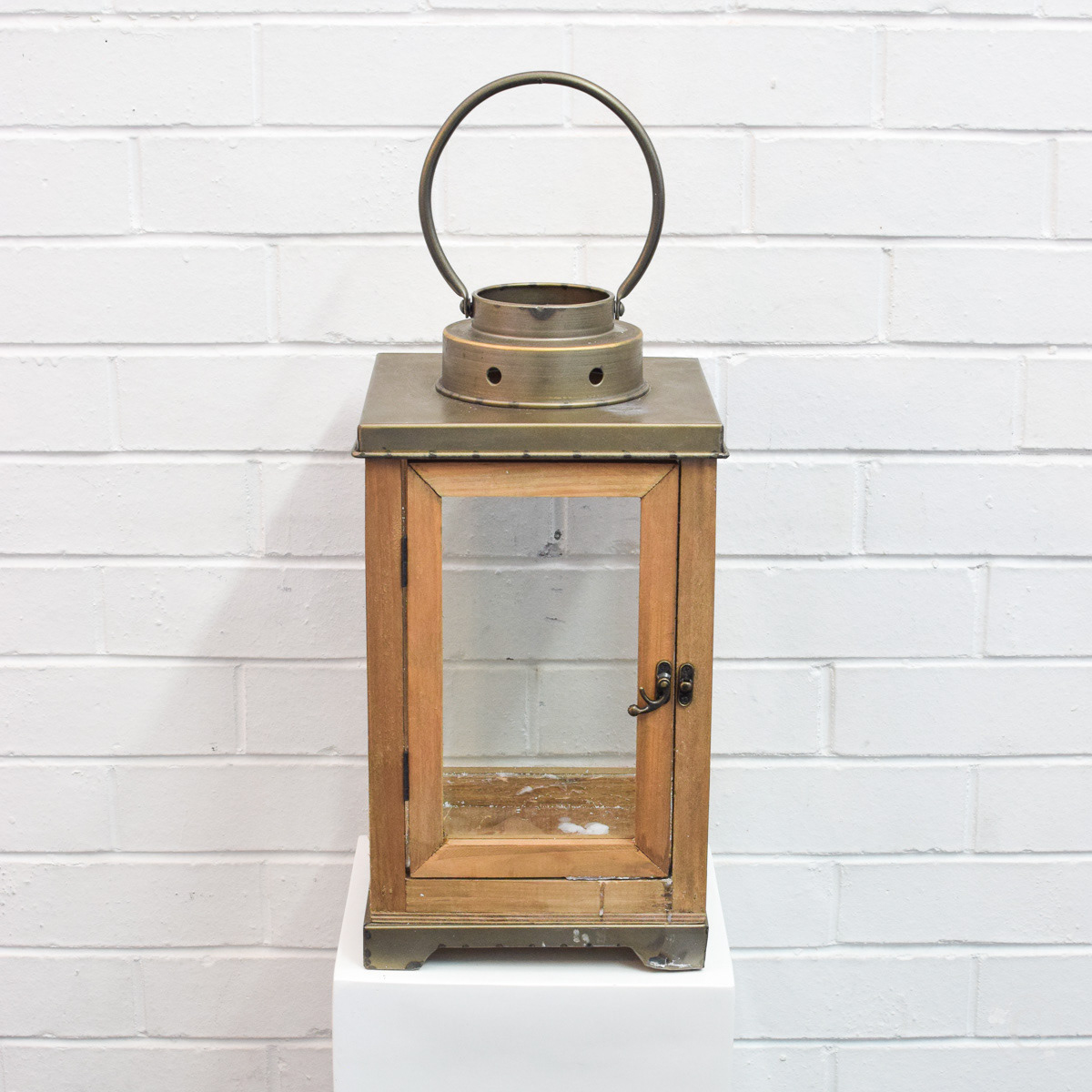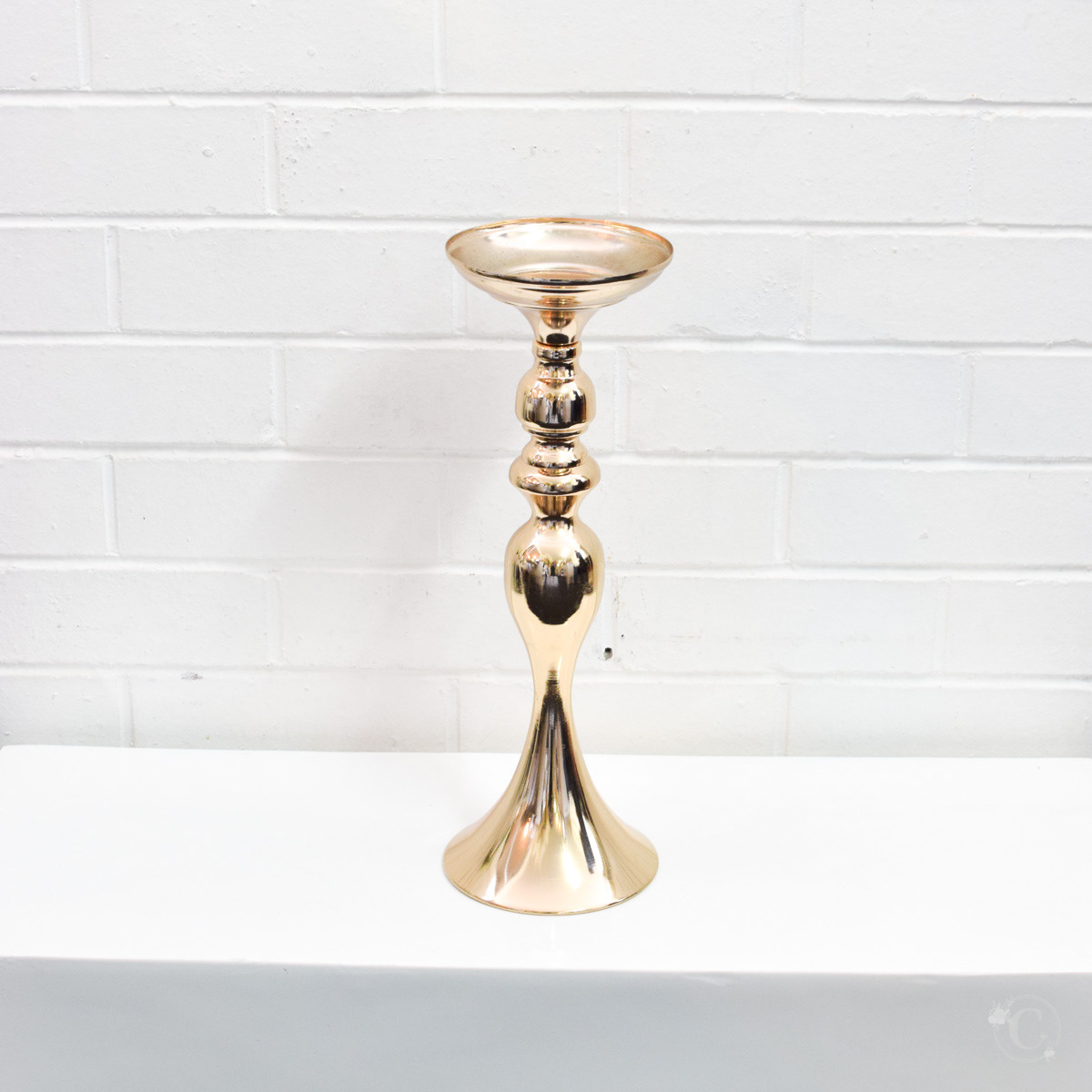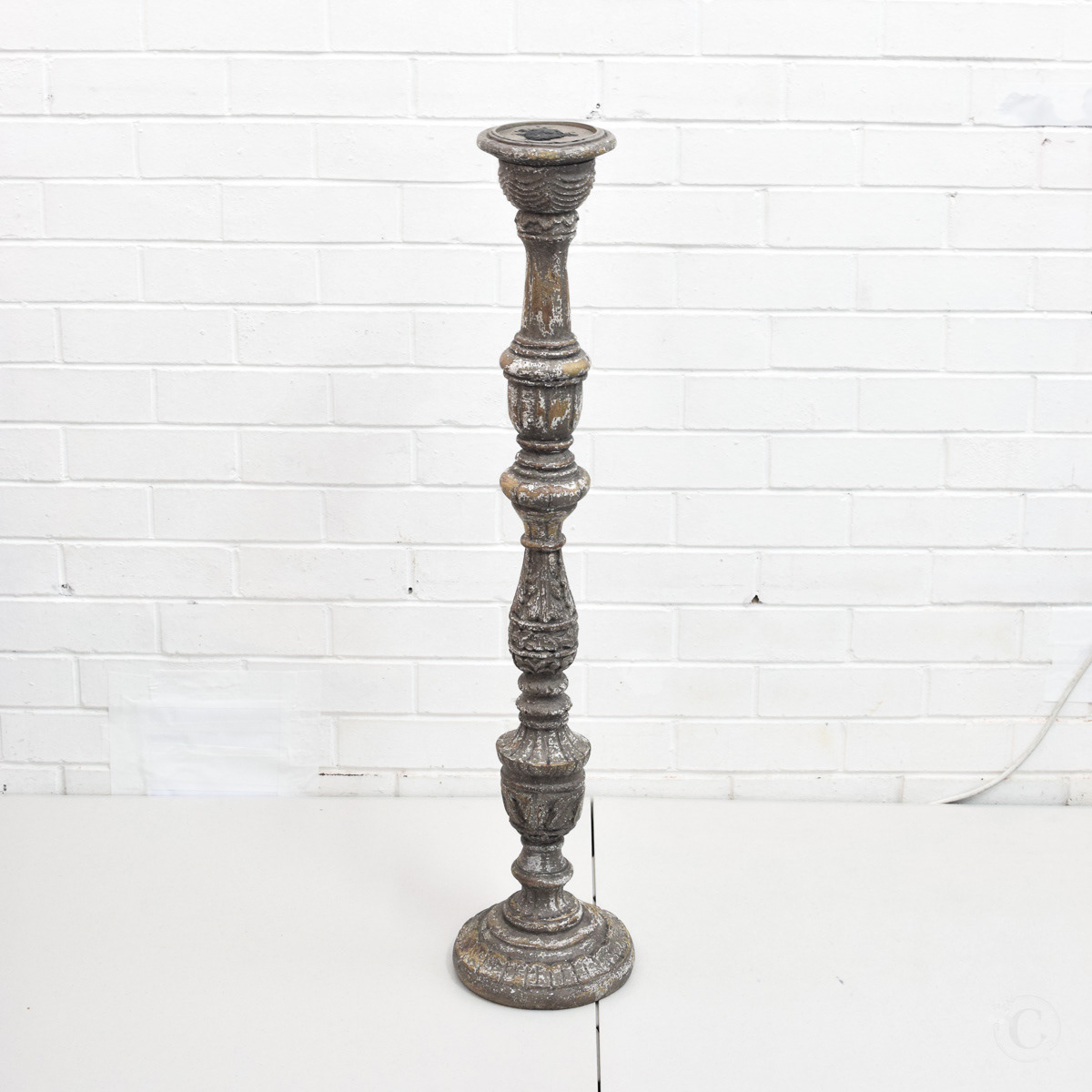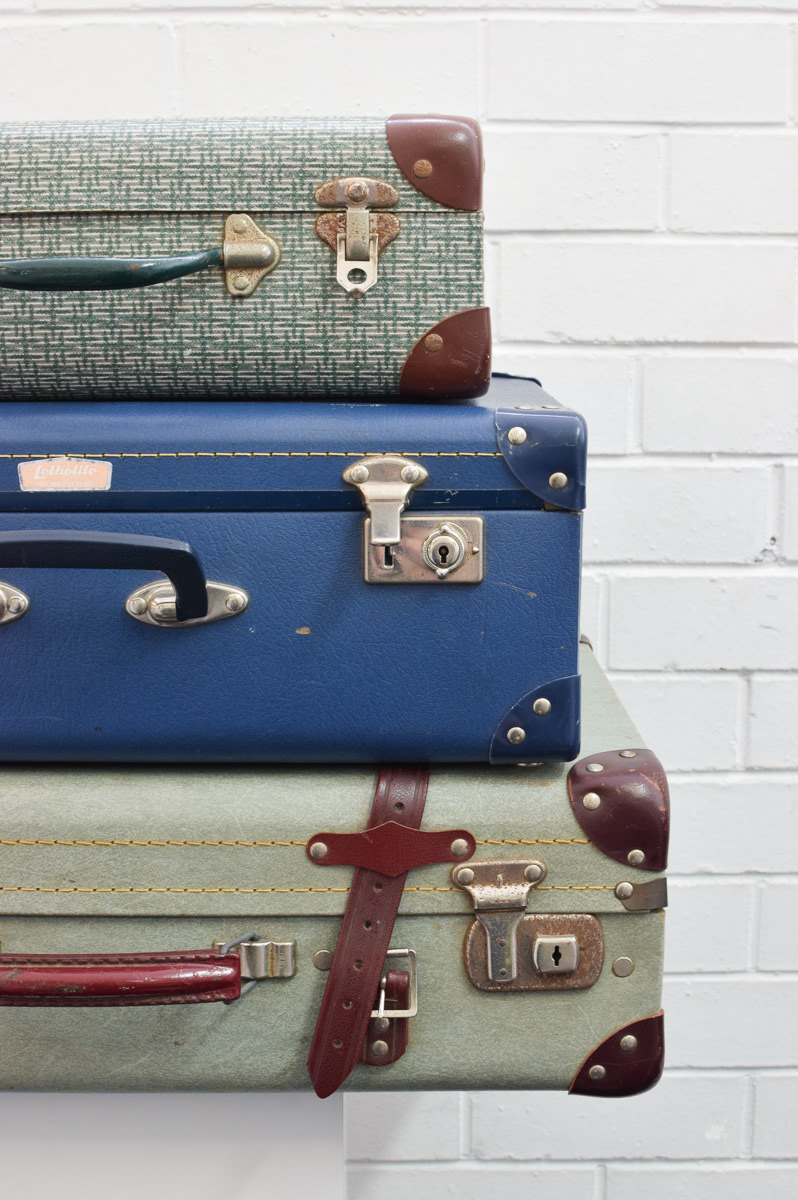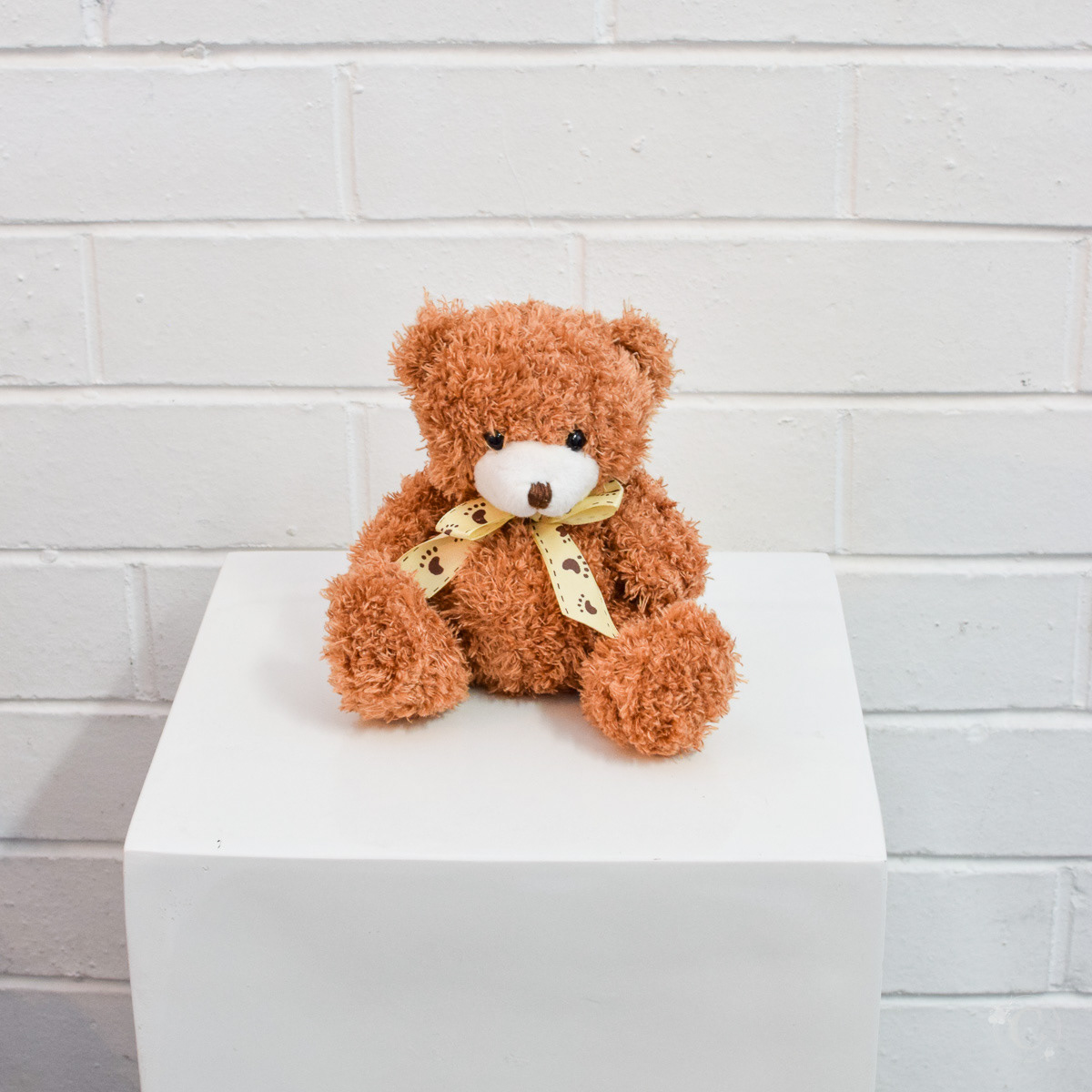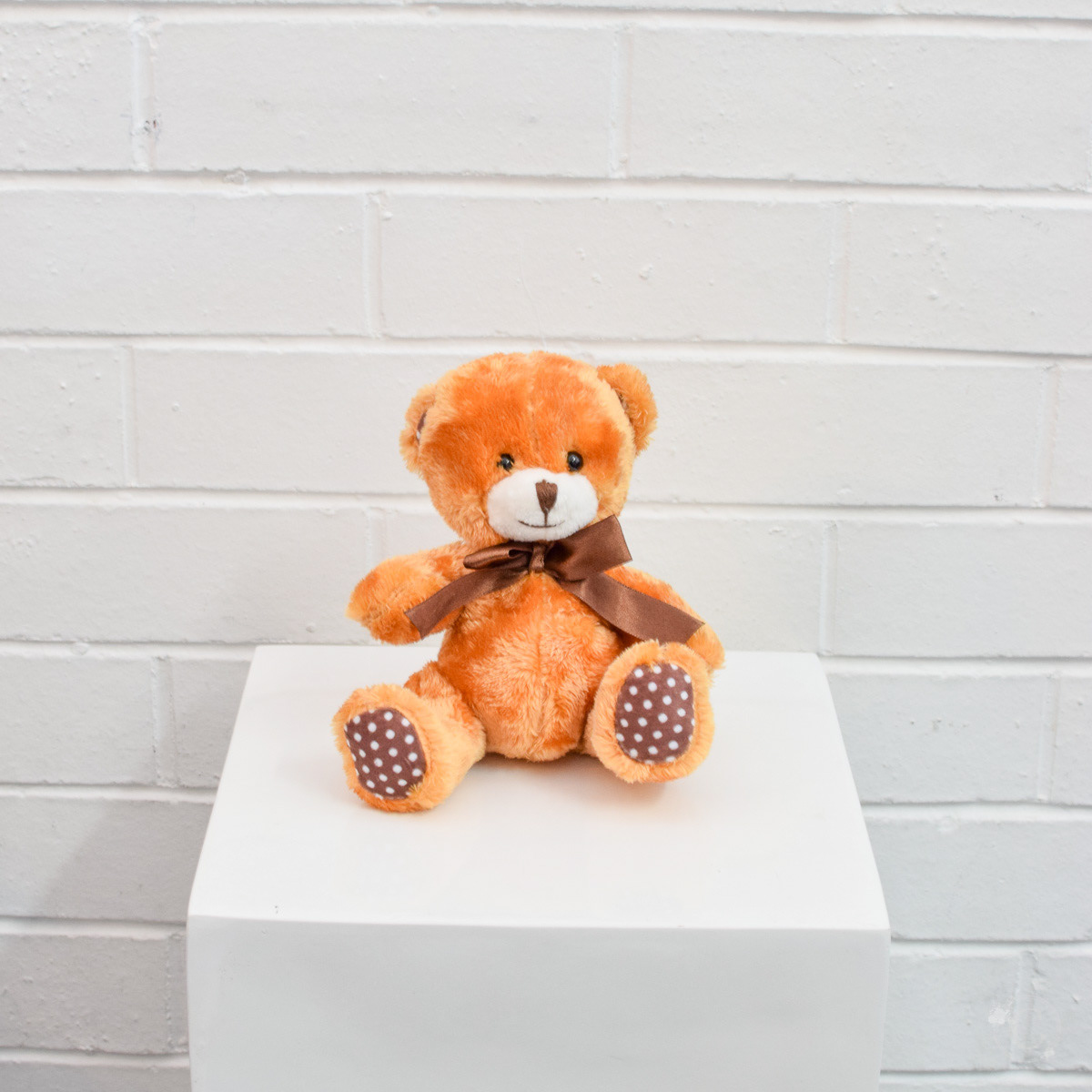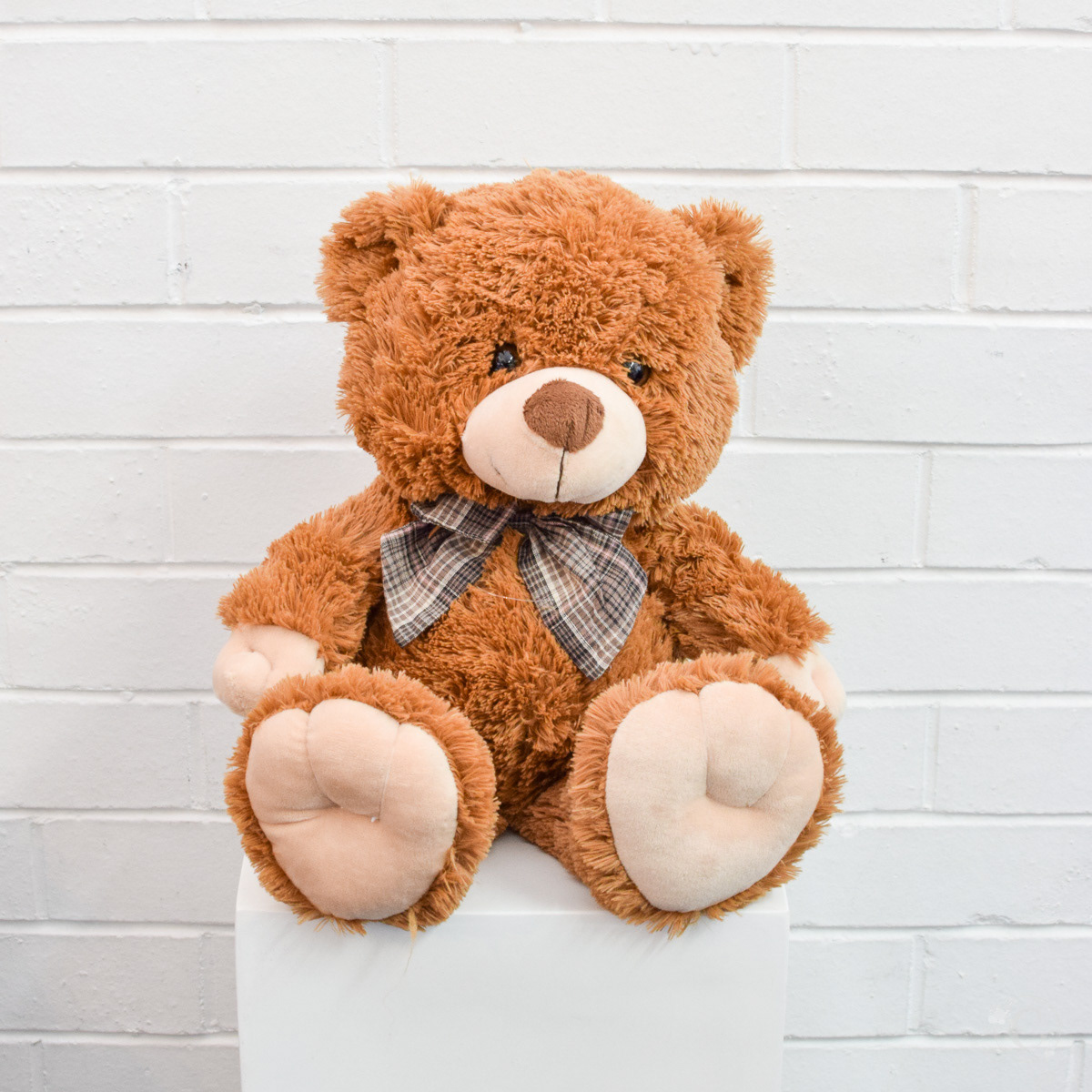 ✤ 

Easier browsing, clearer understanding of what the products were you were looking at. 
✤ 

Ability to see the products in use, personalised to Weddings/events the company had done - creates a brand that cares about the you & your event

not just about business.
✤ 

Improved site consistency therefore creating a stronger brand identity. 
✤ 

Created a more reliable & modern day wedding/event brand, able to keep up in the fast changing, expanding industry. Especially one so      heavily influenced by "the Pinterest look", and fuelled by ideals & high expectations.