UX/UI
App Design
Planning/Exploration
Co-Designing
Prototyping
Micro-interactions/animations 
To provide customisable, luxury
transport solutions for exclusive
customers & their team. 
Our first UX/UI project had to revolve around transport - so many avenues, but myself & my team mate wanted to explore something a little different. So we delved into luxury transport, eventually settling on creating an app that streamlines the process of booking transport for the important clients (rich, famous or upper class) - the people who need an option that is not so easily accessed by a simple google search. Although we would encourage celebrities to use this app - we noticed a lot of pre-travel leg work may be done by their managers too, hence our app was targeted towards both. 
Our target market required an app that looked professional & desirable. What do these high status celebrities want from the get go? What aesthetics will the managers analyse that encourages them to use this app for their client? Beautiful scenery, exclusivity, unique experiences & imagery thats not something for the everyday traveller.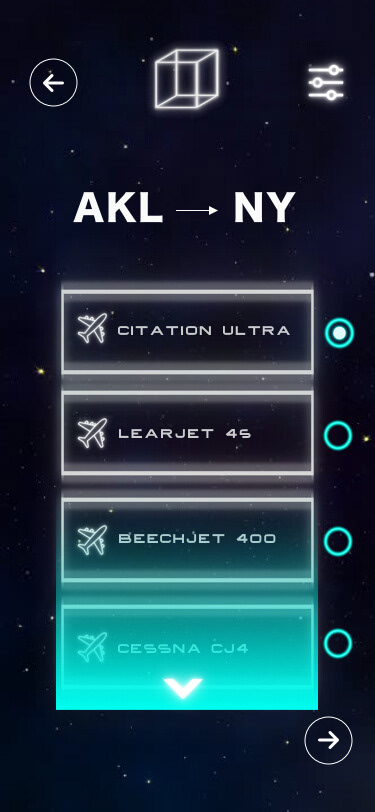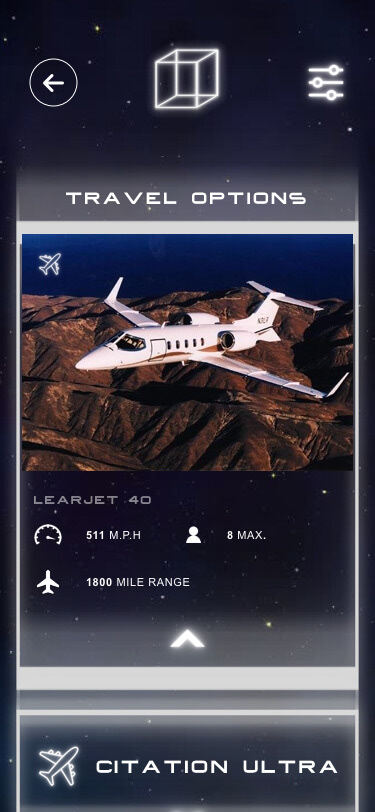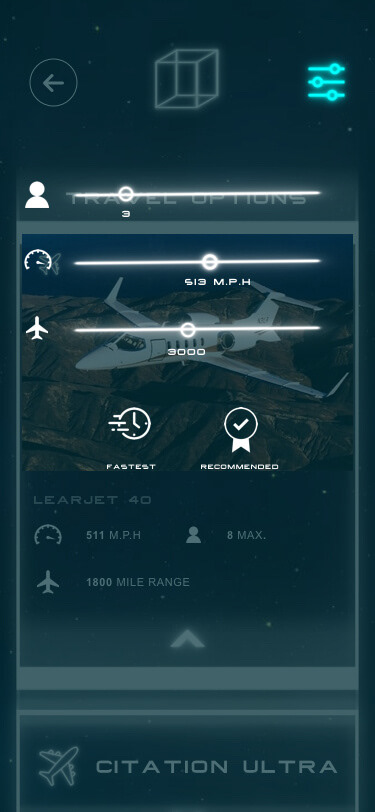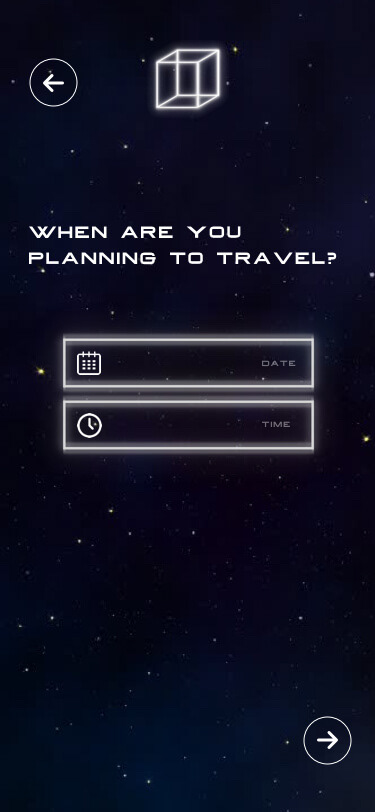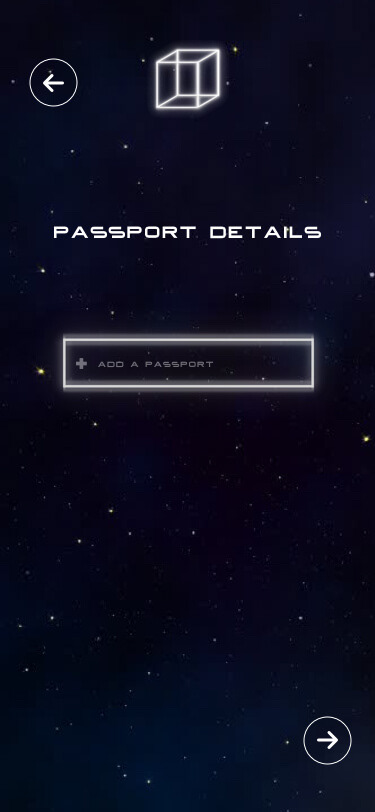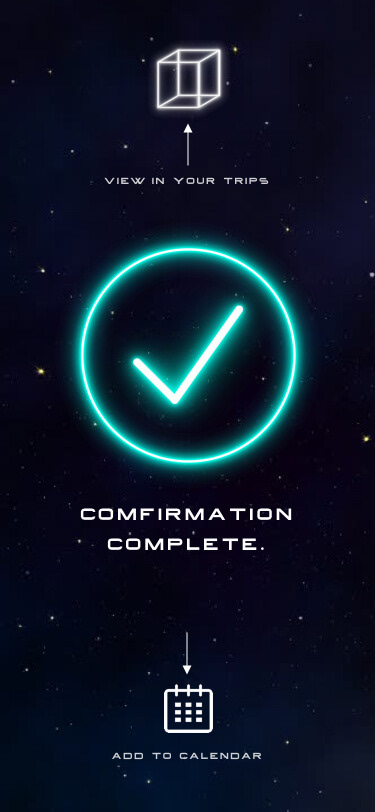 Through research, user testing & iterations, we established a few key focuses: 
Simple Flow //

Keeping it time friendly for a manager on the go as well as their clients who may need the app themselves before or after their travels.


Organisation //

Creating a space where all bookings can be stored together & shared to clients with ease.


Aesthetics //

Keeping the style consistent & desirable. 


Streamlined + Standards //

Offering managers a streamlined process where they are directly connected to the exclusive, professional level they seek.
This project again was another learning experience, we learnt to take on board the will of the user and what the needs of the clients may be. We learnt to design and create flow that would make sense to the user. The user testing, although at times brutal was necessary to improve upon our application and only make things better for the person we were creating for. In the end do I think we reached the applications full potential? No, of course not - there was plenty there that needs improving. However the processes prepared us for what to expect and taught us how to listen.