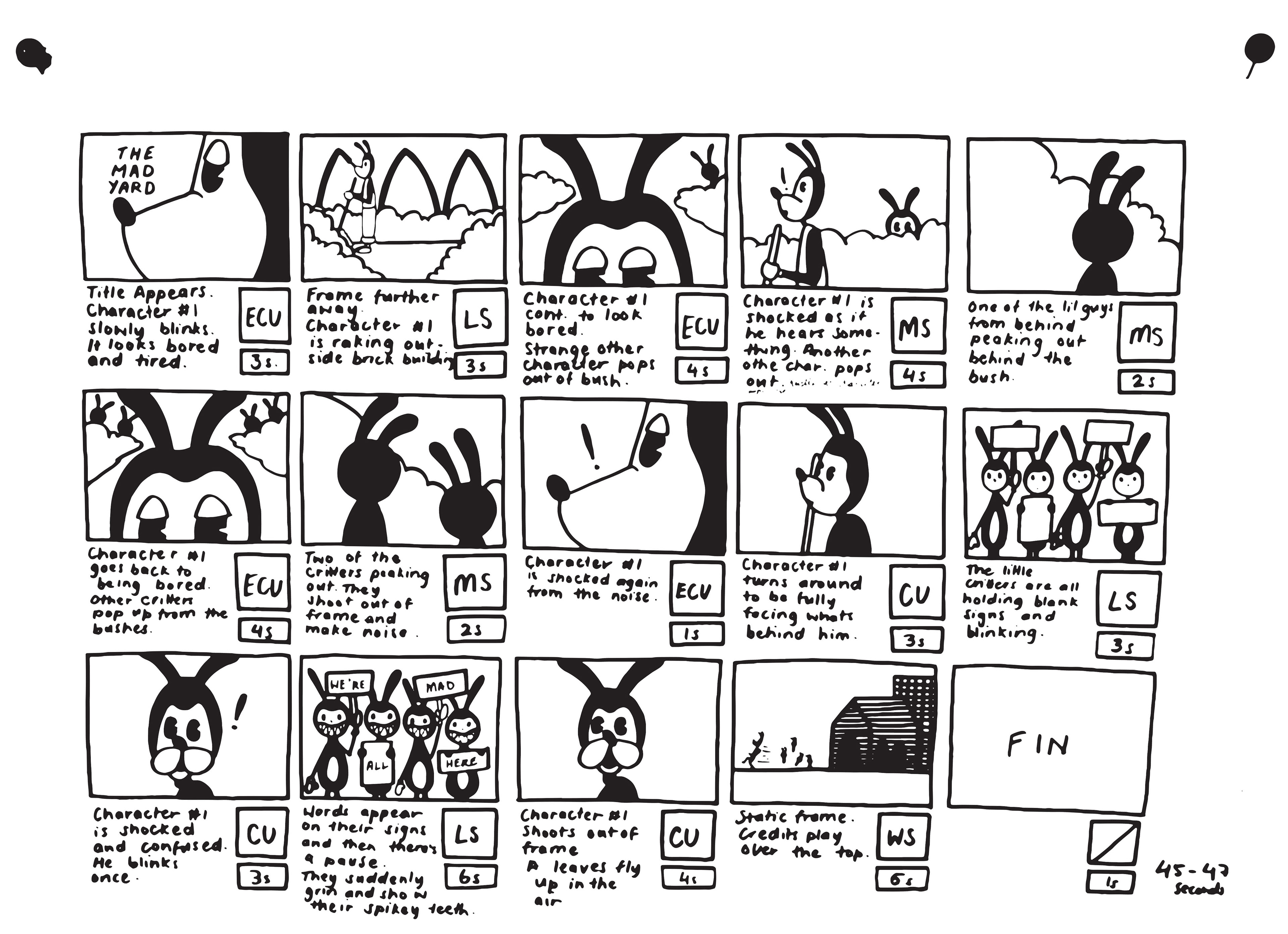 Animation
Illustration
AUT Project
The Mad Yard is a short animation created as part of a wider learning exploration into Adobe After Effects.
The brief was broad and we could explore any animated avenue we liked, as long as we included a quote of our choice. 
Throughout the course we were taught the the necessary skills. Most of which were the first steps towards learning to prototype for a UX/UI project - micro-animations, movements, transitions, the only thing we had to do next was implement them into a short animation - simple right?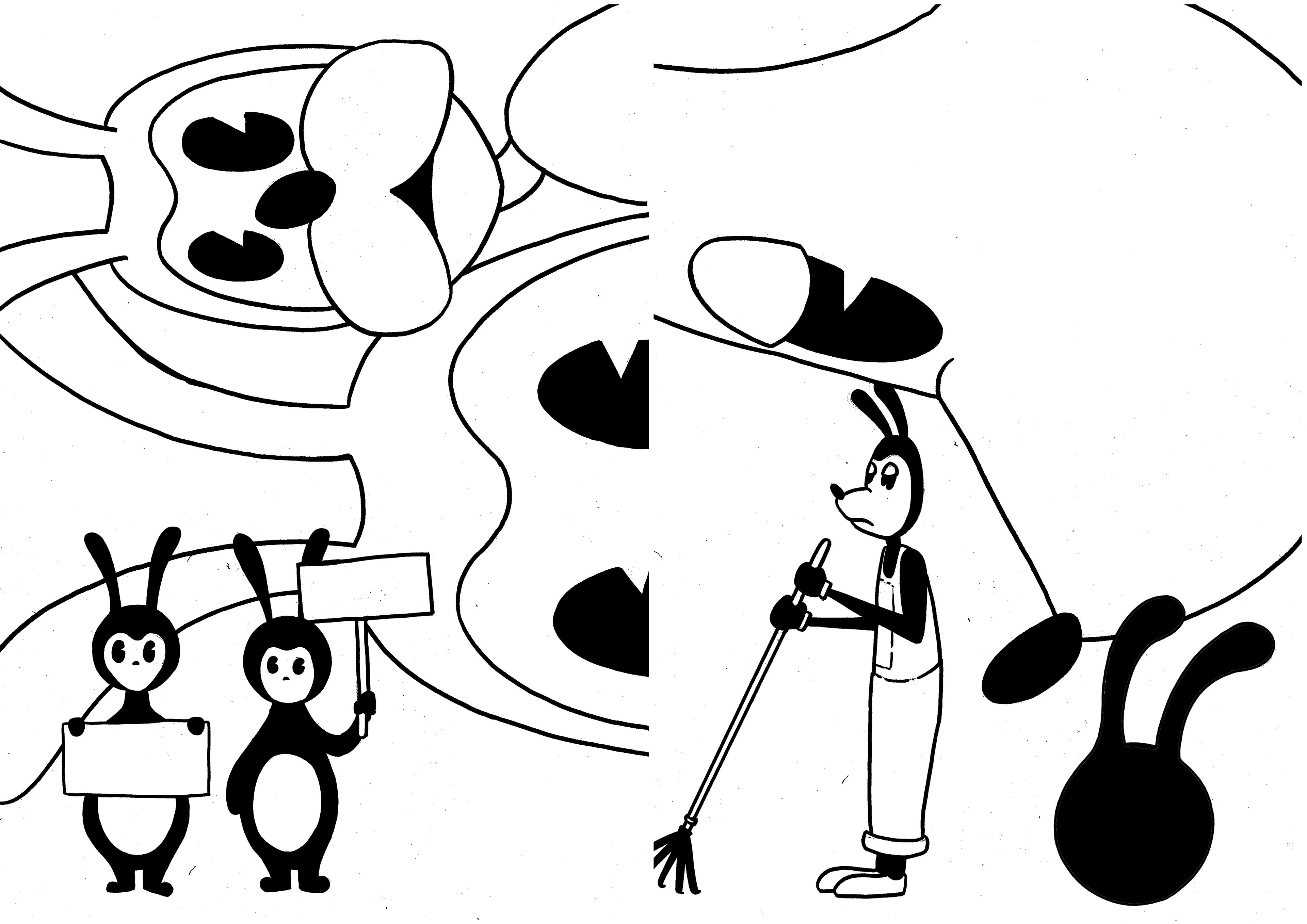 Although this project was only a learning pathway, I found the project to be meaningful & curious to my personal journey as a designer. The animation, however clunky, taught me a lot of skills in Adobe AE I wouldn't have considered down the track, the knowledge to use a separate tool to prototype later down the line and within my work proved incredibly useful. The illustrator in me was thankful for the opportunity to experiment with my style and form my interest around a new way to draw, something I had been struggling to establish. Combining illustration & movement became an idea that would fascinate me in projects to come.