CATEGORY
Graphic Design
Freelance/Passion Project
ABOUT
This project was a freelance/passion project that was requested by a family member. Documents that were given to me were in need of a serious update both visually and for an easier read.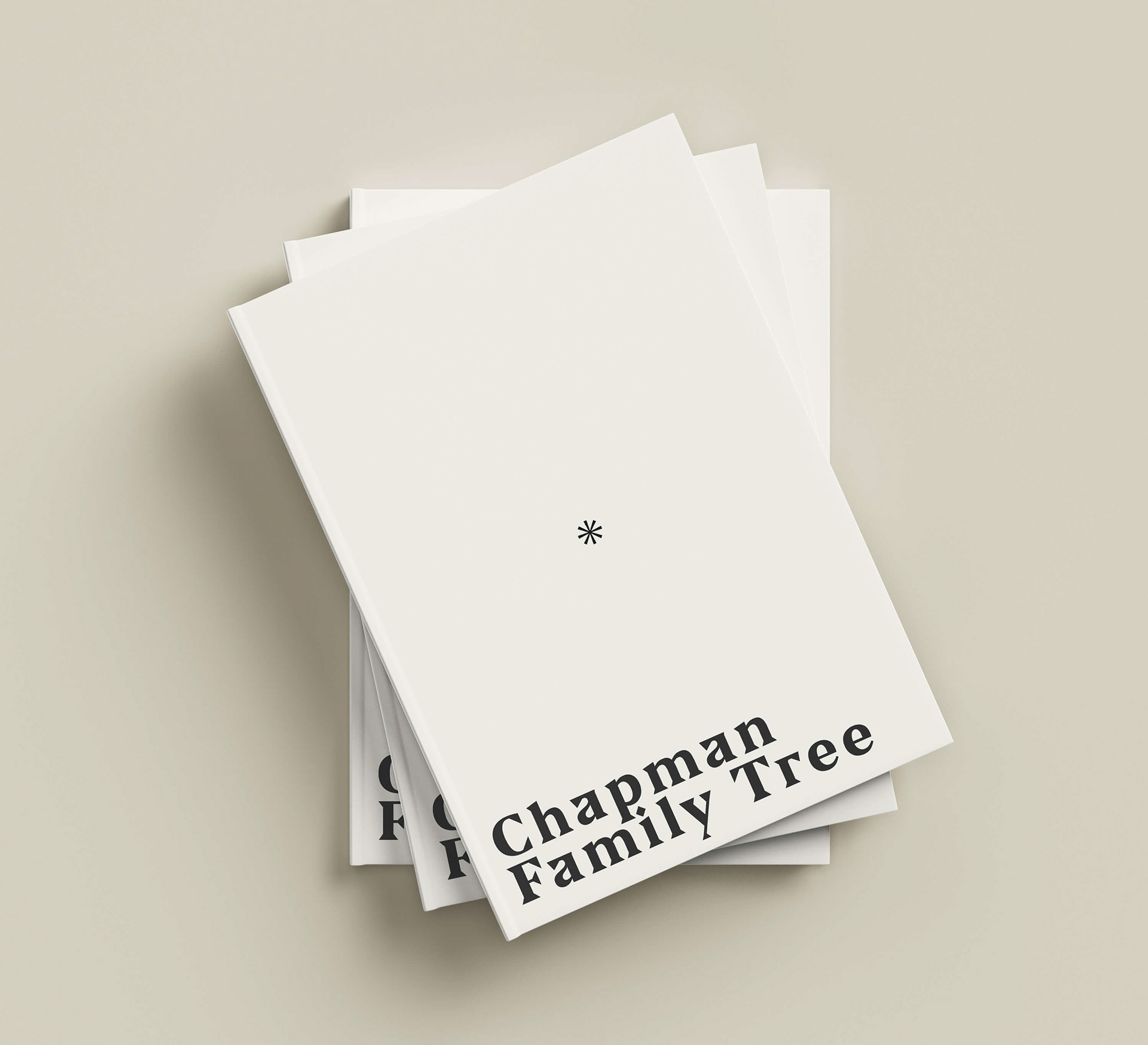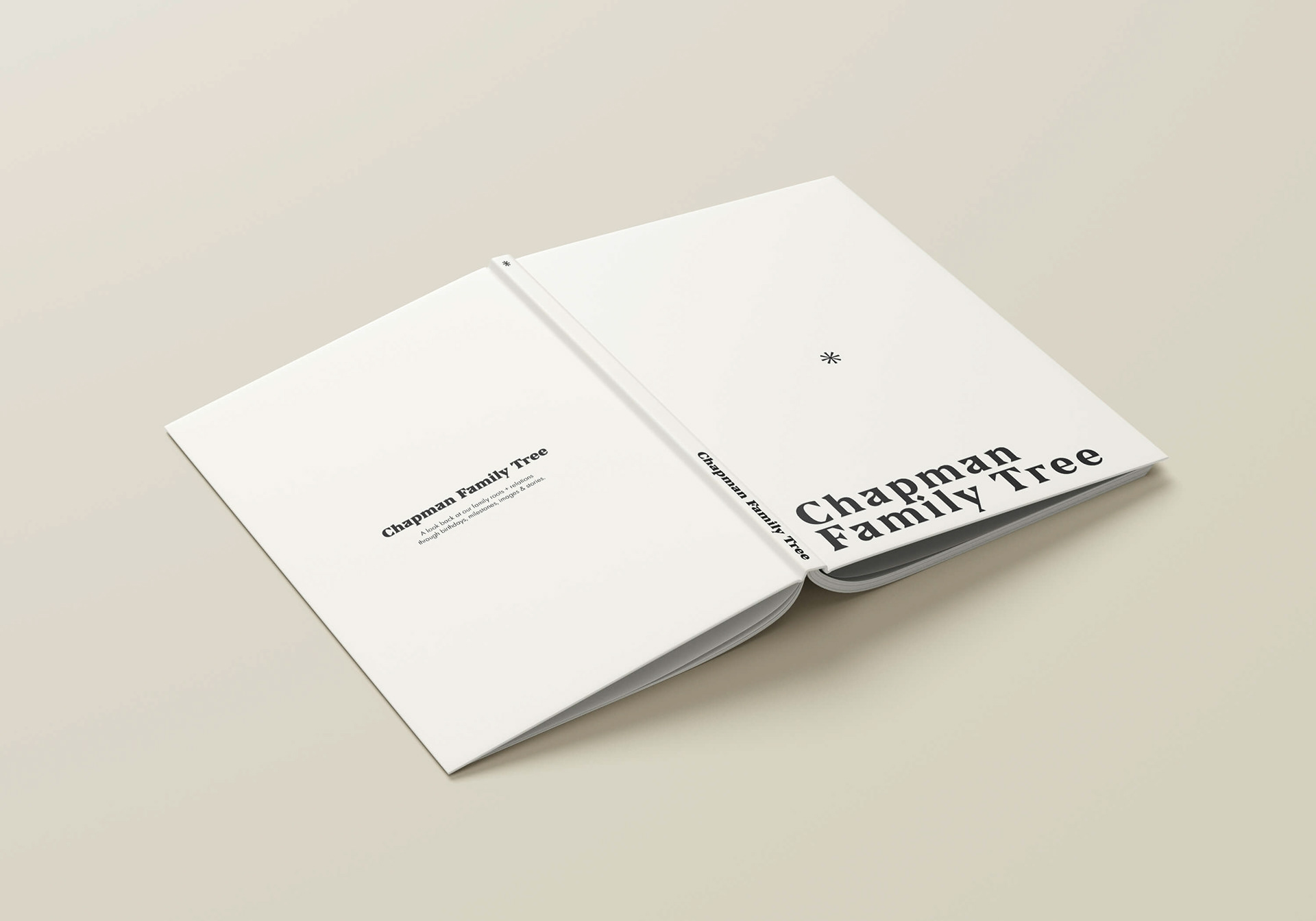 The original plan was to simply write up the handwritten notes but instead it was decided that I would create a well designed, organised ancestry book. To keep in line with the charm of the old handwritten notes, a old school font & an off white consistent background was chosen so it fits in the vein of a traditional, weathered aesthetic. By blending it with some modern design elements, we were able to keep it simple & understandable - this was an important point to keep in mind, especially with the main client being older, it needed to be as easy to follow as possible.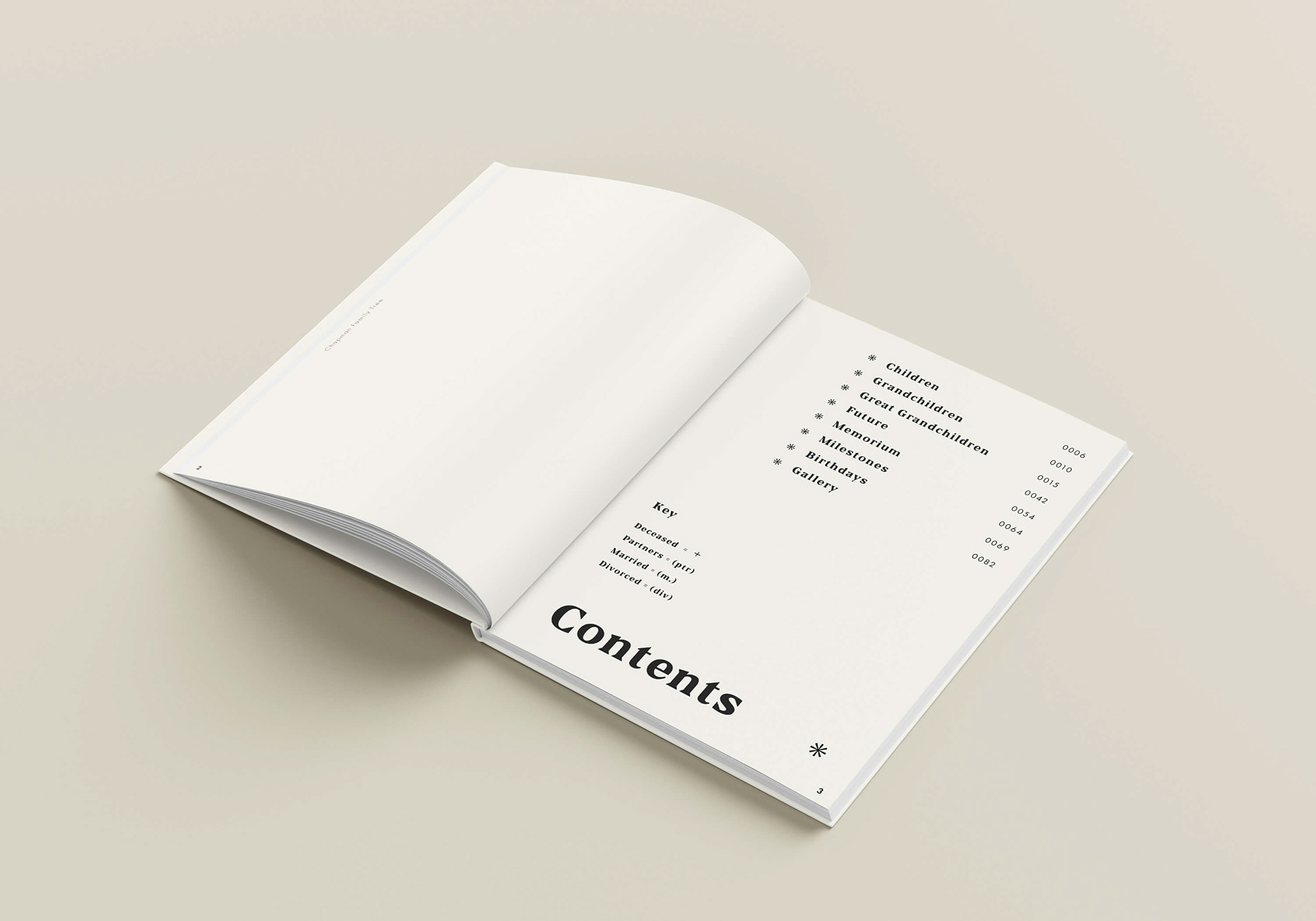 ✤​​​​​​​ 

The handwritten notes missed details that made it hard to follow, so a key was created as a signifier and to connect people together and understand their relationships to one another.



✤​​​​​​​ 

 Included in the design are some images to break up text areas, to provide some visual context or just as a distinguisher for who's who. Also as an important visual way to honour those who came before. 



✤​​​​​​​ 

 I also kept space free for future generations & for any missing information. As well as a birthday chart, so people can keep up with family birthdays & add in future birthdays. 
Through this experience I was able to apply thoughtful design processes and learn more about them, as well as making sure the final design document appreciates and highlights the importance the content holds for a family.